International Nurses Day 2020: Case study of the week
24 March 2020
Nursing at the core of paediatric tuberculosis care: Tajikistan
Contributor: Zamira Rahmonova, and colleagues MSF Paediatric TB Care Report 2018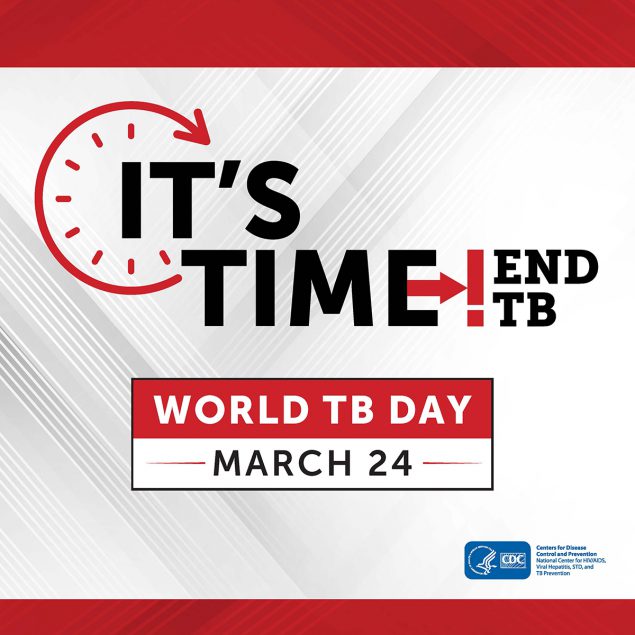 The World Health Organization's (WHO) 2018 Global Tuberculosis (TB) Report highlighted major gaps in case finding and management of TB in children. To address these gaps in Tajikistan, which has one of the highest burdens of multi-drug resistant (MDR) tuberculosis (TB) in the world, nurses are being used in a new multidisciplinary model to improve case detection and management of this condition.
Since 2015, nurses from the Tajik Ministry of Health (MoH) and the Médecins Sans Frontières (MSF) comprehensive paediatric TB care programme have been collaborating to conduct systematic, active case finding in the project areas, screening families of all paediatric (DR-TB) and adult (DS and DR-TB) index cases – a method known as contact tracing. Contact tracing is an effective method to find unknown or undiagnosed cases and start on treatment to help poor outcomes and to minimize/prevent further transmission.
As children are the most vulnerable to more serious forms of TB, such as TB meningitis, and can progress from infection to disease more quickly, it is critical to trace child contacts of adult cases to identify undiagnosed cases and get them on treatment. The programme also provides opportunities for improving health education, detection of other health problems (e.g. malnutrition), increased detection in very young patients where disease progression is faster and less specific, and importantly strengthening infection control measures within the home. Together these activities act as primary prevention measures, modifying the en¬vironment and breaking the cycle of transmission within families and more broadly in the wider community. During home visits, nurses provide families with education on infection control and screening for the signs and symptoms of TB. Nurses facilitate referral for diagnostic tests and ensure results are received by the medical team and the families concerned.
Once treatment has started, nurses monitor and manage the growth and wellbeing of children, their treatment adherence and side-effects. They ensure that the children receive age-appropriate medication and that families receive nutritional support if necessary.
Davlatmo Safaralieva has worked at Machiton TB Hospital since 2009 and is the senior nurse in the paediatric ward.
"Within the last few years, our approach in delivering care to children has gradually changed. Now, look at the things we are doing: family support, nutrition, a colourful playground for the children. These all help to create an environment for a child to stay motivated and continue treatment. It is so great that we do child-friendly dosages and have yoghurts, jams and peanuts which make drug-intake time so easy for both children and nurses. Children love it when the nurses put a star or smile on the chart for each proper drug-intake; it is like a score at school. Mothers are happy that their children are at the centre of our care."
Contact tracing has been an essential component in finding cases. A concerted effort since 2016 has yielded around 6,000 visits with family members and close contacts. This has resulted in detection and inclusion into the MoH/MSF cohort of 57 DR-TB patients, the majority paediatric, but some adult contacts. These cases comprised 34% of those starting treatment in 2016, rising to 55.8% in 2017.