International Council of Nurses welcomes appointment of nurse to highest health position in the United States
29 January 2021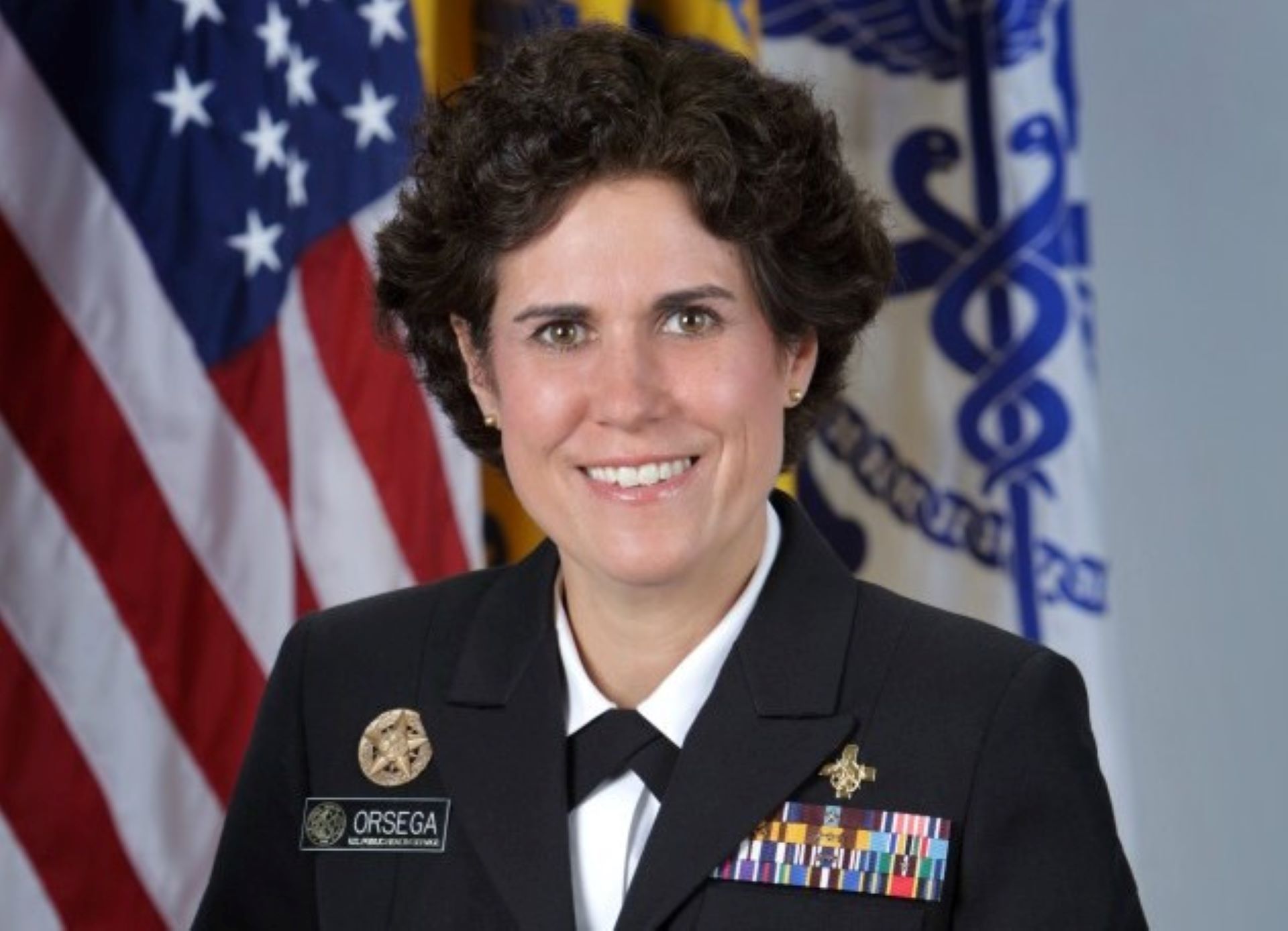 The International Council of Nurses (ICN) is delighted to congratulate Rear Admiral Susan Orsega, MSN, FNP-BC, FAANP, FAAN on her nomination as Acting U.S. Surgeon General as appointment by President Joe Biden on 27 January.
ICN President Annette Kennedy said, "This pandemic has taught us the critical importance of having more nurses in leadership positions. We are delighted that President Biden has recognised this and we congratulate Admiral Orsega on her nomination to this powerful position."
Adm. Orsega is a nurse practitioner and a past scholar of ICN's Global Nursing Leadership Institute (GNLI). Prior to this appointment, she served as Director of Commissioned Corps Headquarters of the U.S. Public Health Service (USPHS) and principial advisor to the Surgeon General. From 2016 to 2019, she served as Chief Nurse Officer of the US PHS, during which time she advised the Office of the Surgeon General and the U.S. Department of Health and Human Services on the recruitment, assignment, deployment, retention, and career development of nurse professionals.
Adm. Orsega took part in the GNLI in 2014. This strategic leadership programme, supported by the Burdett Trust for Nursing, prepares top nurses from around the world to drive policy that improves the health of people, health care and the nursing profession. ICN is proud that a GNLI alumnus will be serving in this important role until the U.S. Senate confirms a permanent appointment.
The role of the U.S. Surgeon General is "to provide Americans with the best scientific information available on how to improve their health and reduce the risk of illness and injury. The Surgeon General oversees the U.S. Public Health Service (USPHS) Commissioned Corps, an elite group of over 6,000 uniformed officers who are public health professionals." (Office of the Surgeon General)