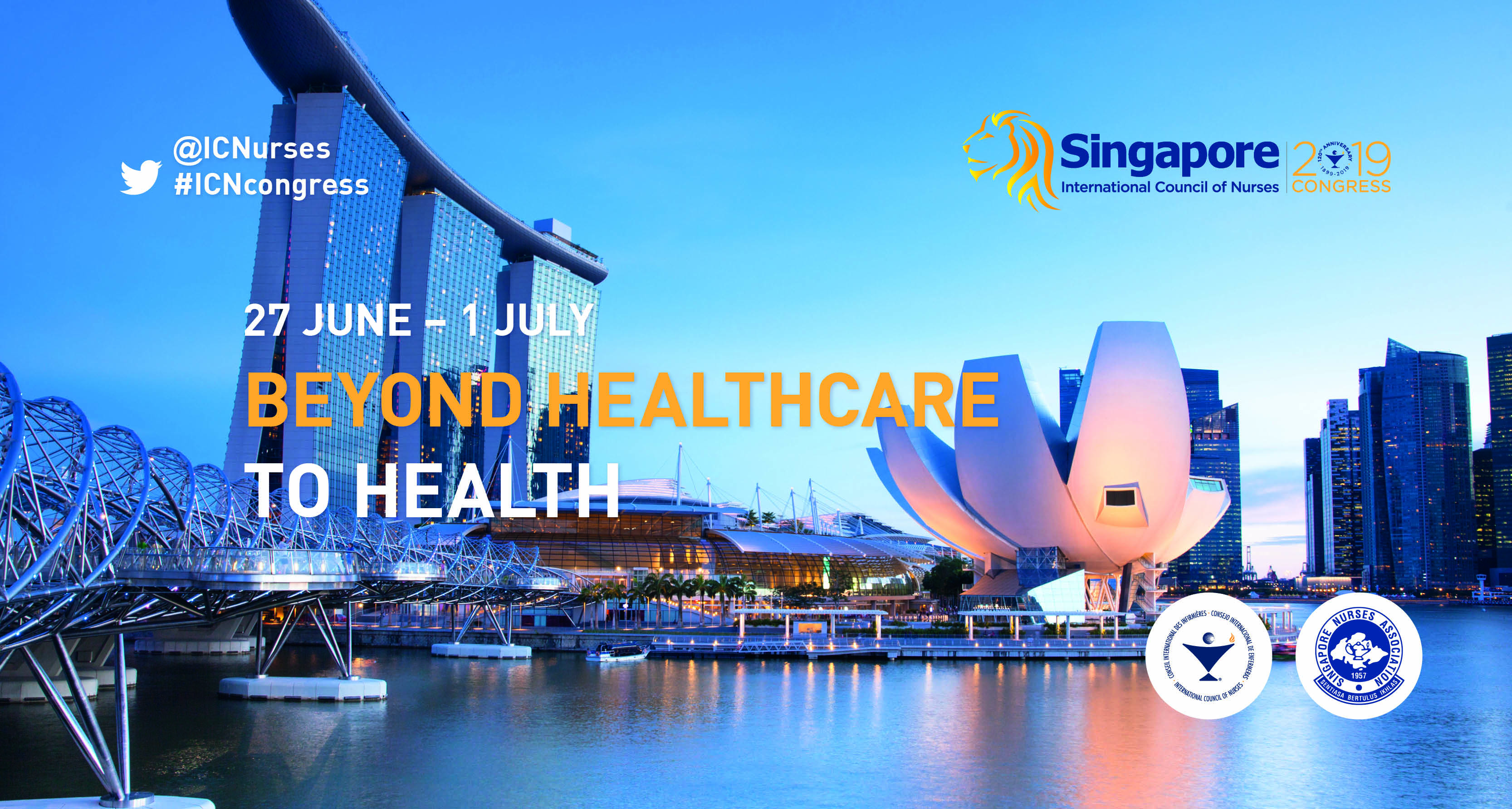 Date

27 June - 1 July 2019

Place

10 Bayfront Ave
Singapore


BEYOND HEALTHCARE TO HEALTH
The International Council of Nurses is delighted to invite you to the ICN Congress 2019 to be held in Singapore from 27 June to 1 July 2019.
Hosted by the Singapore Nurses Association, this international gathering of thousands of nurses will explore the many ways in which nurses work to achieve universal access to health, not only providing health care but also addressing the social determinants of health, such as education, gender equality, poverty, etc.
The Congress will provide opportunities for nurses to build relationships and to disseminate nursing and health-related knowledge. The Council of National Nursing Association Representatives, ICN's global governing body, will convene from 25-27 June 2019.
Congress participants who are members of ICN member associations will be able to observe global nursing leaders, identify the profession's priorities and future directions.
For any queries, please contact: singapore2019@icn.ch
---
Practical information
Fees displayed do not include VAT/GST
Type of participants

 

Early Bird Fee

13 February 2019

Standard Fee

25 June 2019

Onsite Fee

27 June 2019

ICN members
550€
680€
850€
Non ICN members
660€
825€
1035€
Students
240€
300€
375€
Accompanying person*
80€
80€
80€
*access Opening Ceremony and Exhibition only
---
---
Accomodation
Accommodation: In order to book your hotel through ICN's appointed agency, please click here in order to access your registration profile.
---
Student Assembly
ICN Student Assembly 2019
26 June 2019 9:00 - 17:30
Location: The Academia at the Singapore General Hospital
The Student Assembly is now fully booked and registrations are closed.
The ICN Nursing Student Assembly provides nursing students the opportunity to connect, explore and collaborate on priority issues selected by students themselves. In addition, students are given the opportunity to present a summary of their discussions to the ICN Council of National Nursing Association Representatives (CNR). Free of charge and open to undergraduate, graduate and postgraduate nursing students, this one day meeting was developed and implemented by students, ICN and the Singapore Nurses Association. If you are a student, teacher, or a member of university faculty/school of nursing/national nursing student association/National Nursing Association, and you wish to learn more about the ICN Student Assembly 2019, please do not hesitate to contact us with questions.
---
DISCLAIMER: For reasons beyond their control, the ICN Congress and CNR 2019 and/or its agent K.I.T. Group GmbH and/or its agents have the right to immediately alter or cancel the Congress or any arrangements, timetables, plans or other items relating directly or indirectly to the ICN Congress and CNR 2019. The participants shall not be entitled to any compensation for damages that result from such alteration or cancellation. Furthermore, with the exception of any wilful damage or gross negligence committed by the ICN Congress and CNR 2019 and/or its agent K.I.T. Group GmbH and/or its agents, neither the ICN Congress and CNR 2019 nor its agent K.I.T. Group GmbH and/or its agents shall at any time be liable for any direct or indirect damage suffered by the participants, including consequential and immaterial damage, caused by failure to comply with any provision of this document.
---
---
Speakers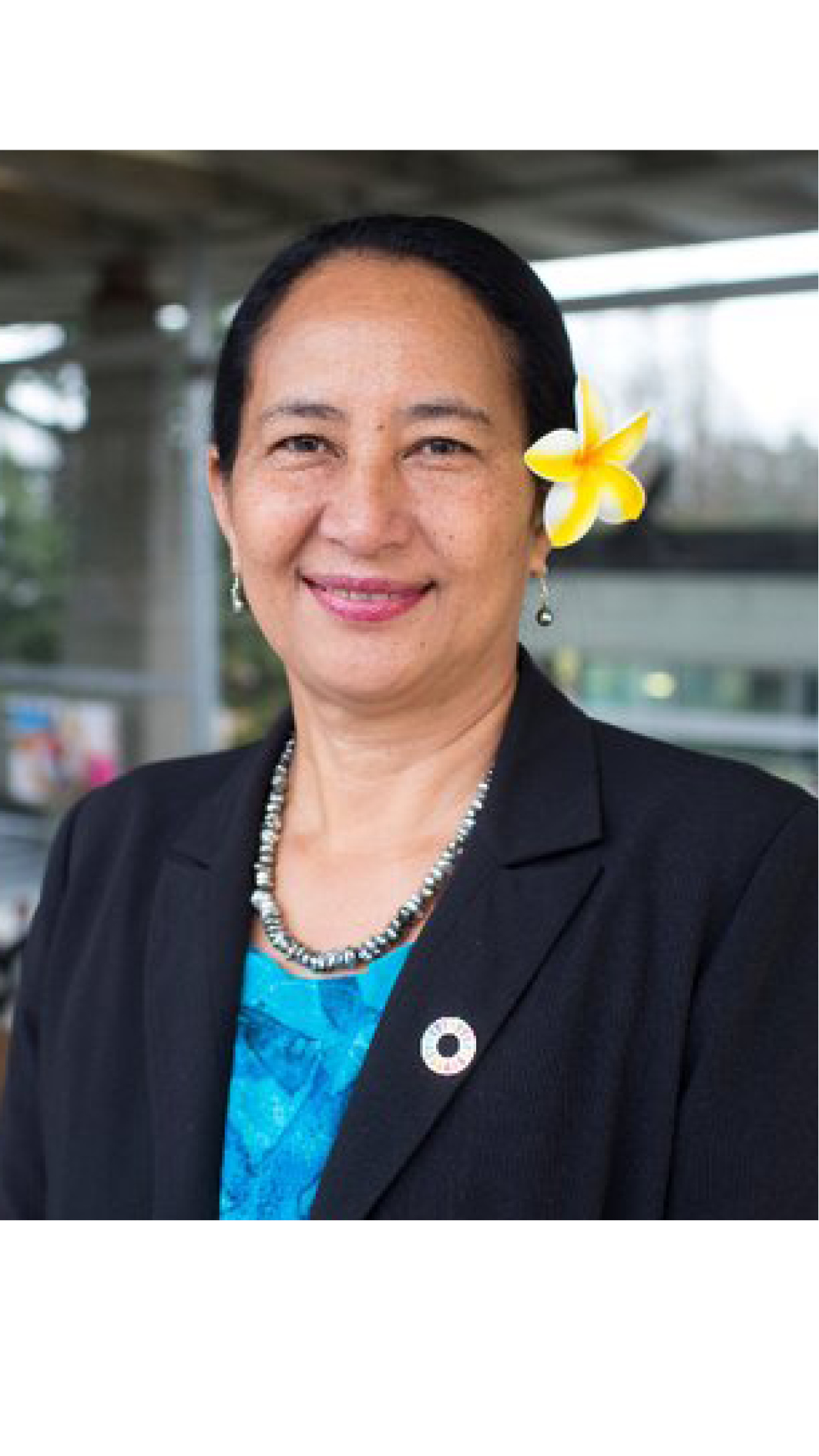 Ms Elizabeth Iro
Before joining WHO, Ms Elizabeth Iro had more than 30 years of experience in public health in the Cook Islands and regionally. As Secretary of Health of the Cook Islands, she implemented health reforms to strengthen the country's health system. These include developing the country's National Health Roadmap 2017-2036, the National Health Strategic Plan 2017-2021, and the Health Clinical Workforce Plan. She had previously served as the country's Chief Nursing Officer and Acting Director of Hospital Health Services. For the first 25 years of her career, she was a staff nurse, midwife and charge midwife at hospitals in the Cook Islands and New Zealand.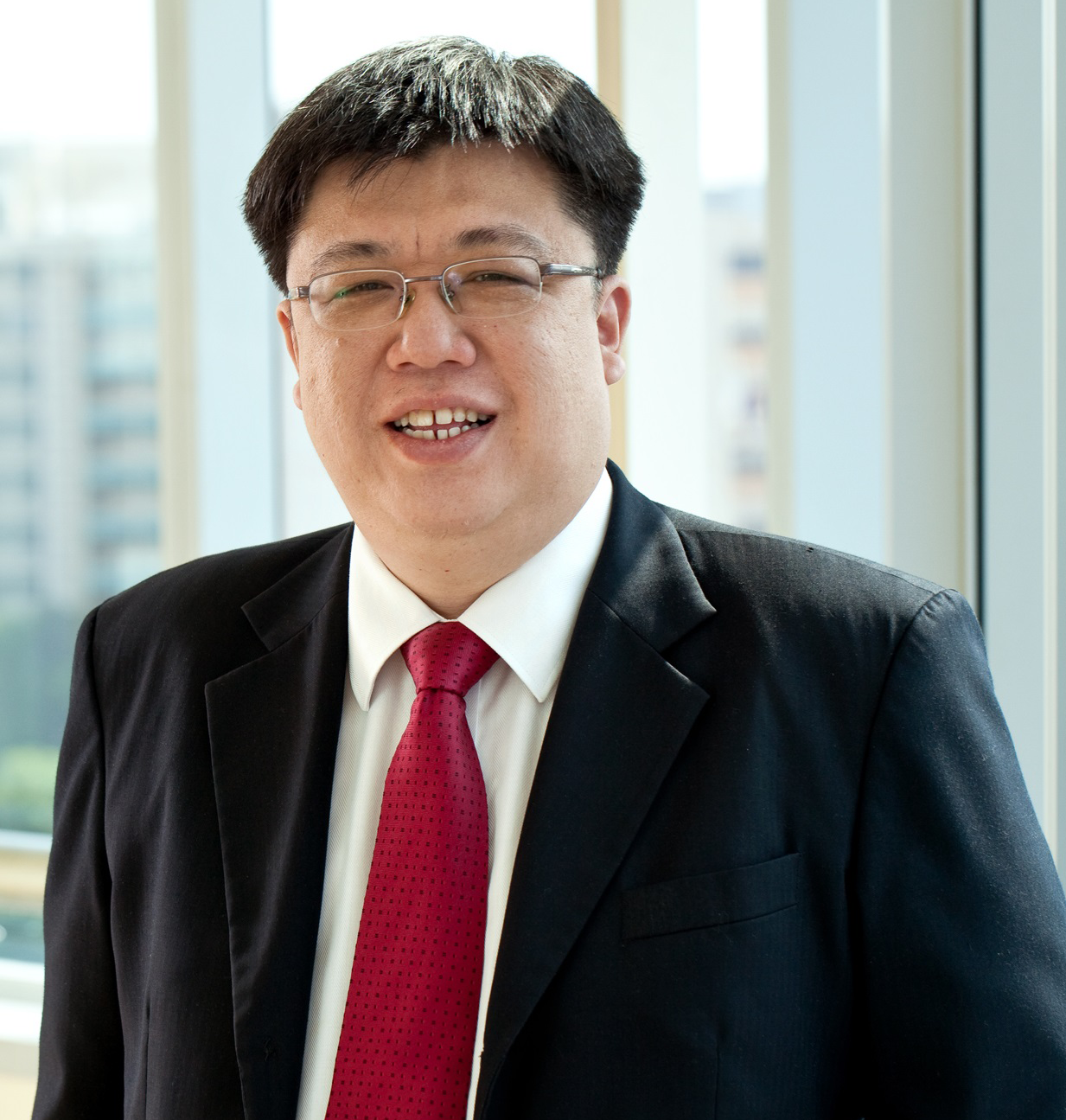 Dr Chien Earn Lee
Dr Chien Earn Lee is currently the deputy group CEO of Singhealth and CEO of Changi General Hospital. Prior to these appointments he was the deputy director of medical services for health services and healthcare performance in the Ministry of Health Singapore where he led the strategic development and improvement of healthcare services. Dr Lee is an adjunct professor with the Saw Swee Hock School of Public Health, National University of Singapore and Singapore University of Technology and Design. He was a member of several international committees under the World Health Organization and Joint Commission International. Dr Lee currently chairs the Singapore Healthcare Improvement Network.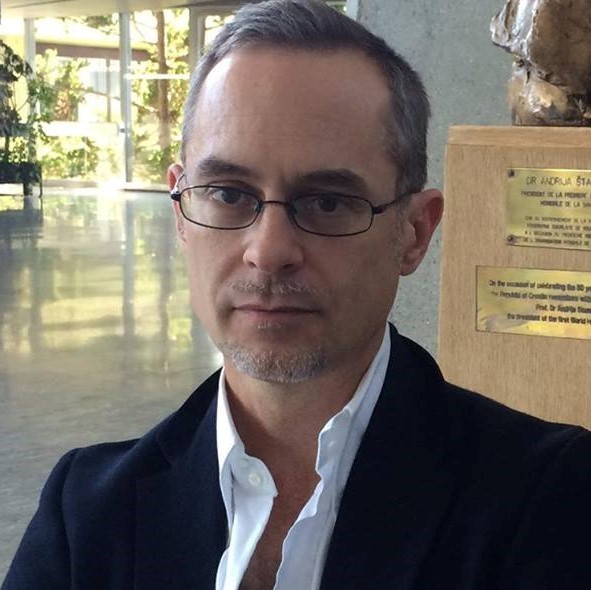 Dr Jeremy Lauer
Dr Jeremy Lauer has led inter-disciplinary teams in a range of countries on adapting economic evaluations to national settings, and is currently finalizing a cost-effectiveness study on 500 interventions covering a range of diseases, injuries and risk factors. In 2016, Dr Lauer led WHO's contribution to the High-Level Commission on Health Employment and Economic Growth, analysing fiscal space for workforce expansion and interactions between the health system and the economy. He holds a BSc in Mathematics and Philosophy from St John's College in Maryland, MA and MSc degrees in Economics and Agricultural and Applied Economics from the University of Wisconsin, and a PhD from Erasmus University Rotterdam.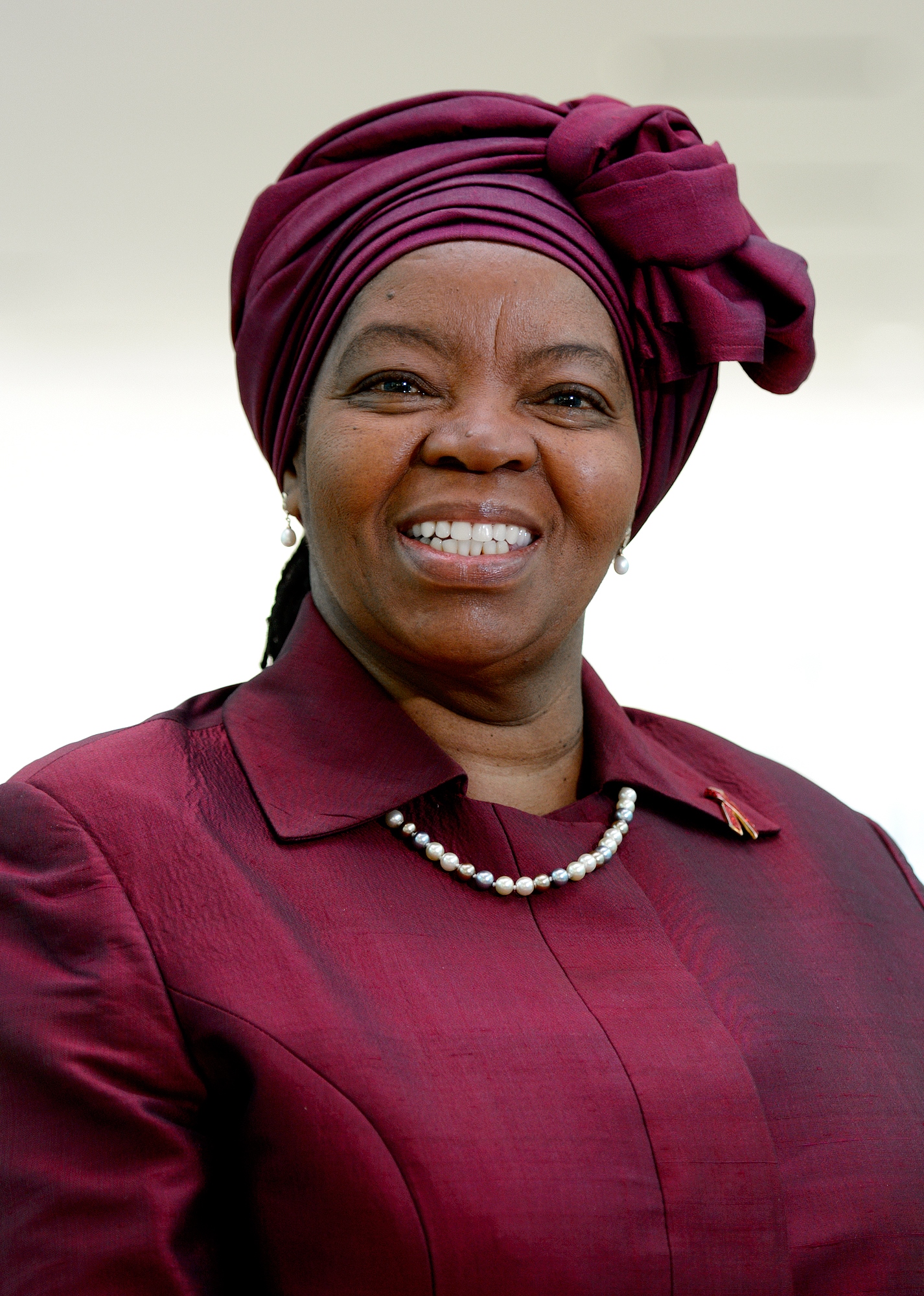 Professor Sheila Tlou
Professor Sheila Tlou, is Co-Chair of the Global HIV Prevention Coalition and Co-Chair of Nursing Now Global Campaign. Previously, she was UNAIDS Regional Director for Eastern and Southern Africa; Minister of Health of Botswana; Professor of Nursing at the University of Botswana; and Director of the WHO Collaborating Centre for Nursing and Midwifery Development in Primary Health Care for Anglophone Africa. With a PhD in Nursing Sciences and post-graduate certificates in Women's Health and Gender studies, from the University of Illinois, she has played a key role in the development of national nursing and medical education curricula, working to broaden the scope of Health Sciences education in Botswana.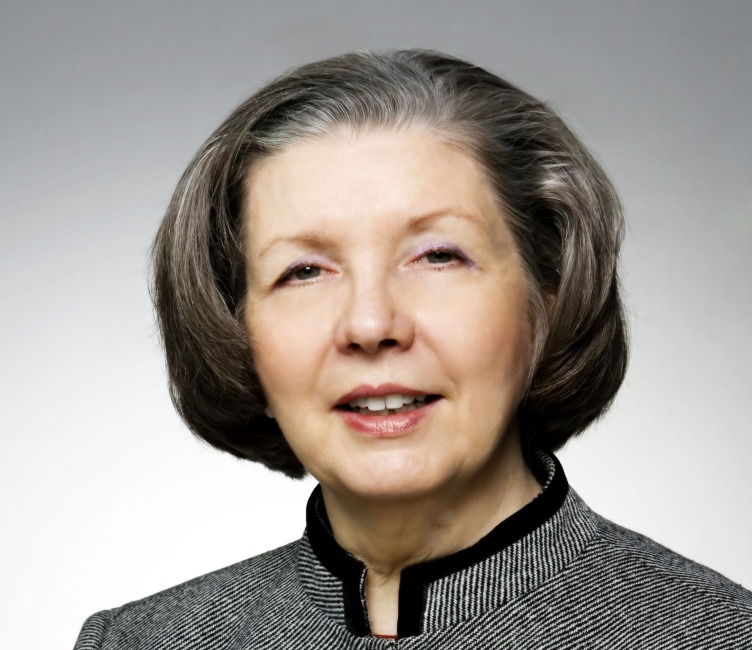 Dr Kristine Gebbie
Dr Kristine Gebbie is Adjunct Professor at Flinders University, Adelaide and the University of Adelaide, Australia. She served from 2009-10 as Dean at Hunter-Bellevue School of Nursing, Hunter College City University of New York. For 14 years prior, she was Elizabeth Standish Gill Professor of Nursing and Director, Center for Health Policy at Columbia University School of Nursing. Her career has included leading Oregon and Washington state health departments and establishing the White House Office of AIDS Policy. Her education includes a BSN from St. Olaf College, Minnesota, and a DrPH from the University of Michigan School of Public Health. She has published in nursing, public health and policy journals.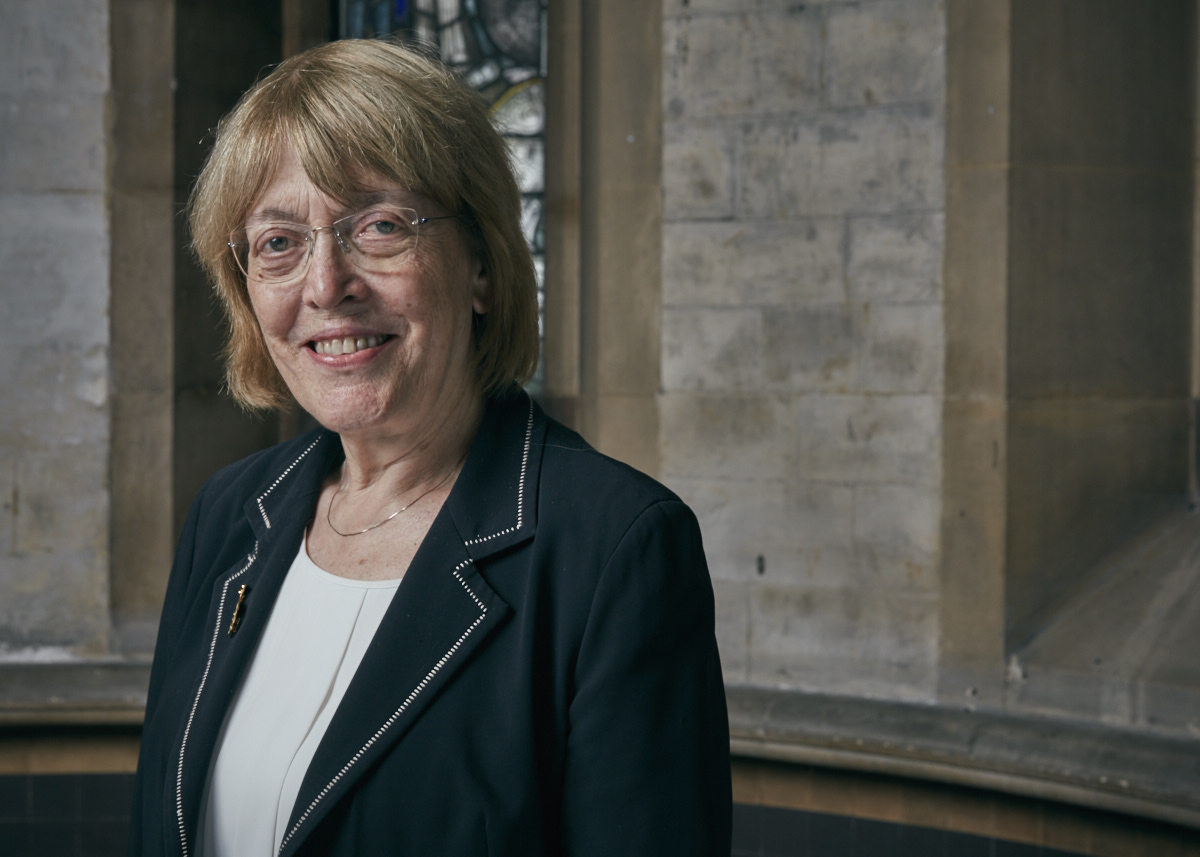 Mrs Christine Hancock
Mrs Christine Hancock ICN President from 2001-2005, she now leads C3 Collaborating for Health, a London-based global charity which works with diverse stakeholders to focus on the risk factors of major chronic diseases. She is a graduate of the London School of Economics and the London Business School and an experienced clinician and manager. She was CEO of the NHS for Waltham Forest, a deprived area of north London and spent 12 years as General Secretary/CEO of the Royal College of Nursing, before being elected ICN President. At ICN, she visited 50 countries and was engaged with WHO and the UN system.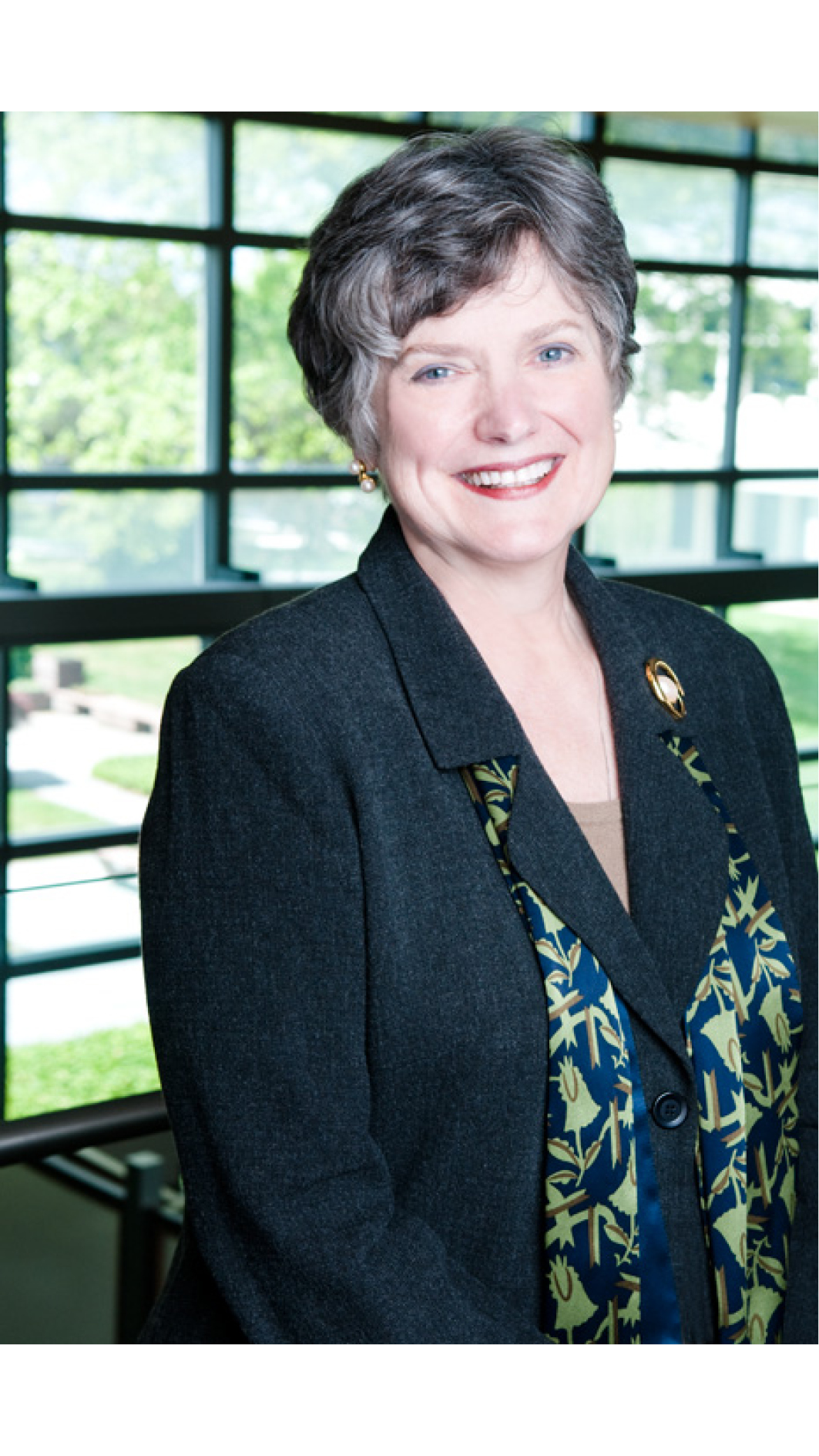 Dr Marla E. Salmon
Dr Marla E. Salmon, is Professor of Nursing and Global Health, and Adjunct Professor of Public Policy and Governance, University of Washington. USA. Her career focuses on global human resources for health policy and capacity building; and, empowering women, strengthening health systems/services through investment in nursing and midwifery enterprise. Her leadership roles have included: US Government Chief Nursing Officer as Director Division of Nursing, US Department of Health and Human Services Nursing; Chair of the WHO's Global Advisory Group for Nursing and Midwifery; founding director of the Lillian Carter Center for International Nursing; and dean of nursing Emory University, and the University of Washington.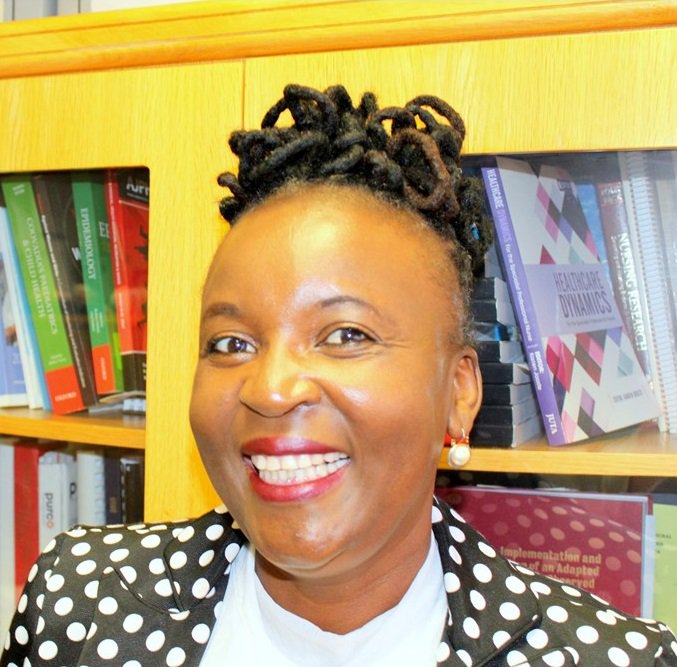 Professor Fhumulani Mavis Mulaudzi
Professor Fhumulani Mavis Mulaudzi is the Head of Department of Nursing Science and Chairperson of the School of Health Care Sciences at the University of Pretoria, and Editor in Chief of Curationis Journal. She is currently the president of Chi-Xi chapter of the Sigma Theta Tau, Chairperson of the Forum of University Nursing Deans in South Africa, and treasurer of the South African Health Care Sciences Deans committee. She was a runner up for the Distinguished Women in Science award in 2011 for her work in indigenous knowledge system research. Her research interest lies in human rights and ethics, HIV/AIDS, indigenous knowledge system and reproductive health.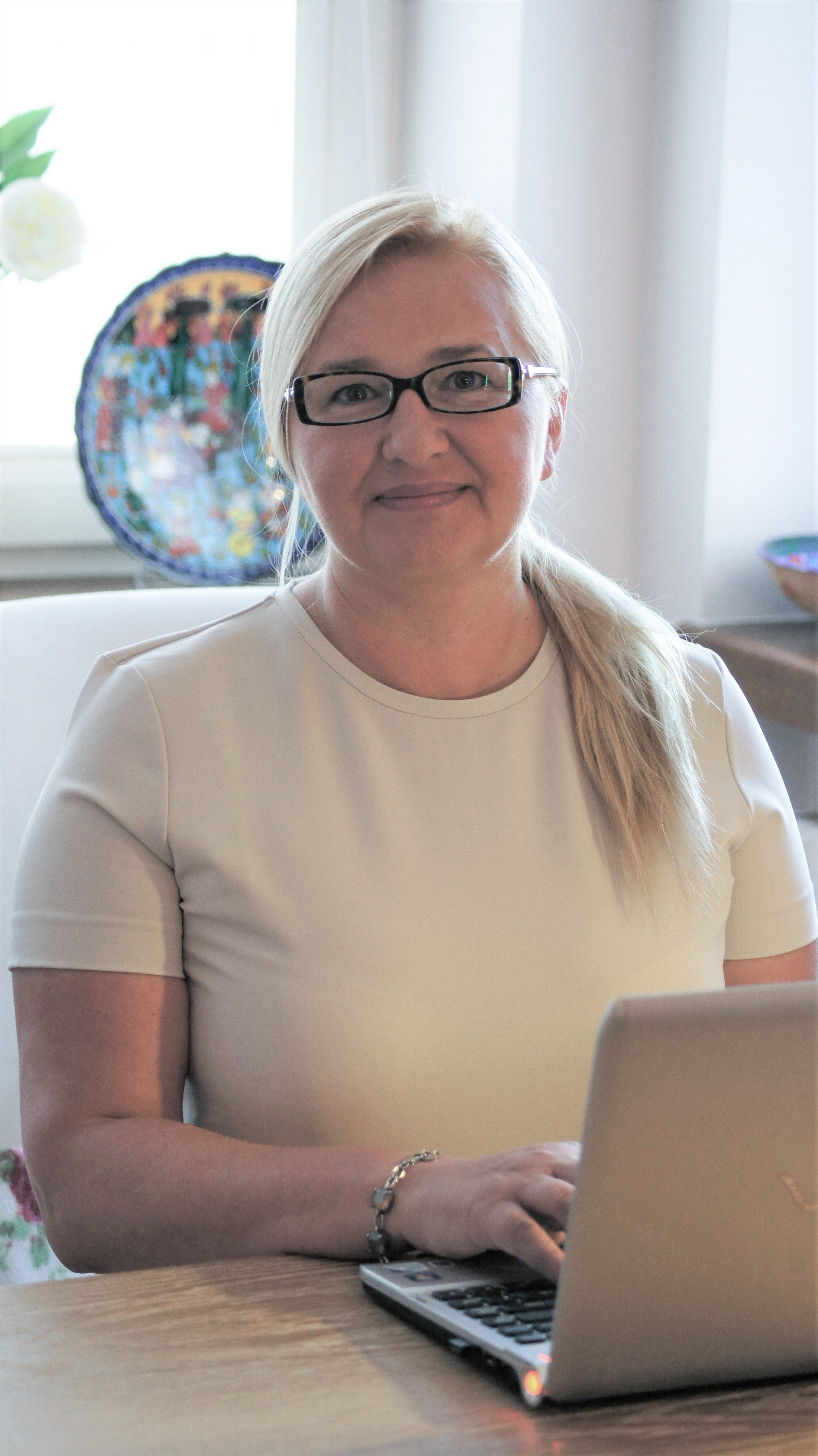 Mrs Jolanta Bilińska
Mrs Jolanta Bilińska is past chair of the International Alliance of Patients Organizations (IAPO). Currently, she is plenipotentiary Director of Development and Social Communication at City Medical Centre, Łódź, Poland. She has an M.A. in Clinical Psychology and is interested in matters relating to patients' rights and the way they are observed in health care system. Since 2004, she has been coordinator of the European Union in National Health Fund in Łódź. In 2006, she established Patient Safety Foundation, whose main aim is to promote safety measures in health service as well as to involve patients in the process of treatment.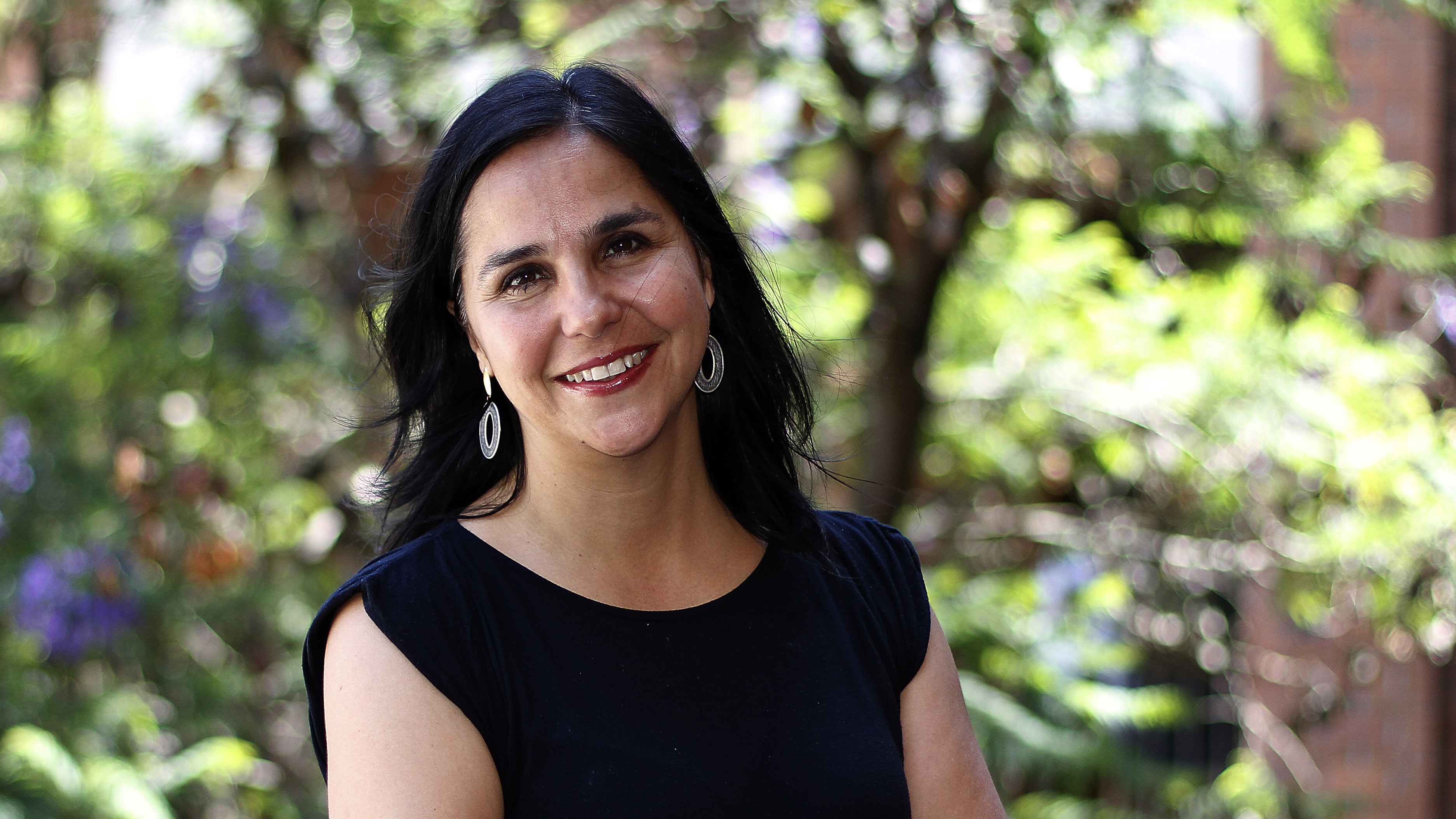 Mrs Consuelo Cerón Mackay
Mrs Consuelo Cerón Mackay, started her professional career as a bedside nurse in an Intensive Care Unit in a Paediatric Hospital. For five years, MacKay served as Director of the School of Nursing and, since 2015, has been the Dean of the Faculty of Nursing and Midwifery. She is an active participant in the Chilean Association of Nursing Education and in the Technical Group Developing Competence of Advanced Practice Nursing in Latin-American Countries. She is also a Senior Research Fellow of the Center for Health Outcomes and Policy Research from University of Pennsylvania and leading the research team for the Project RN4CAST-Chile.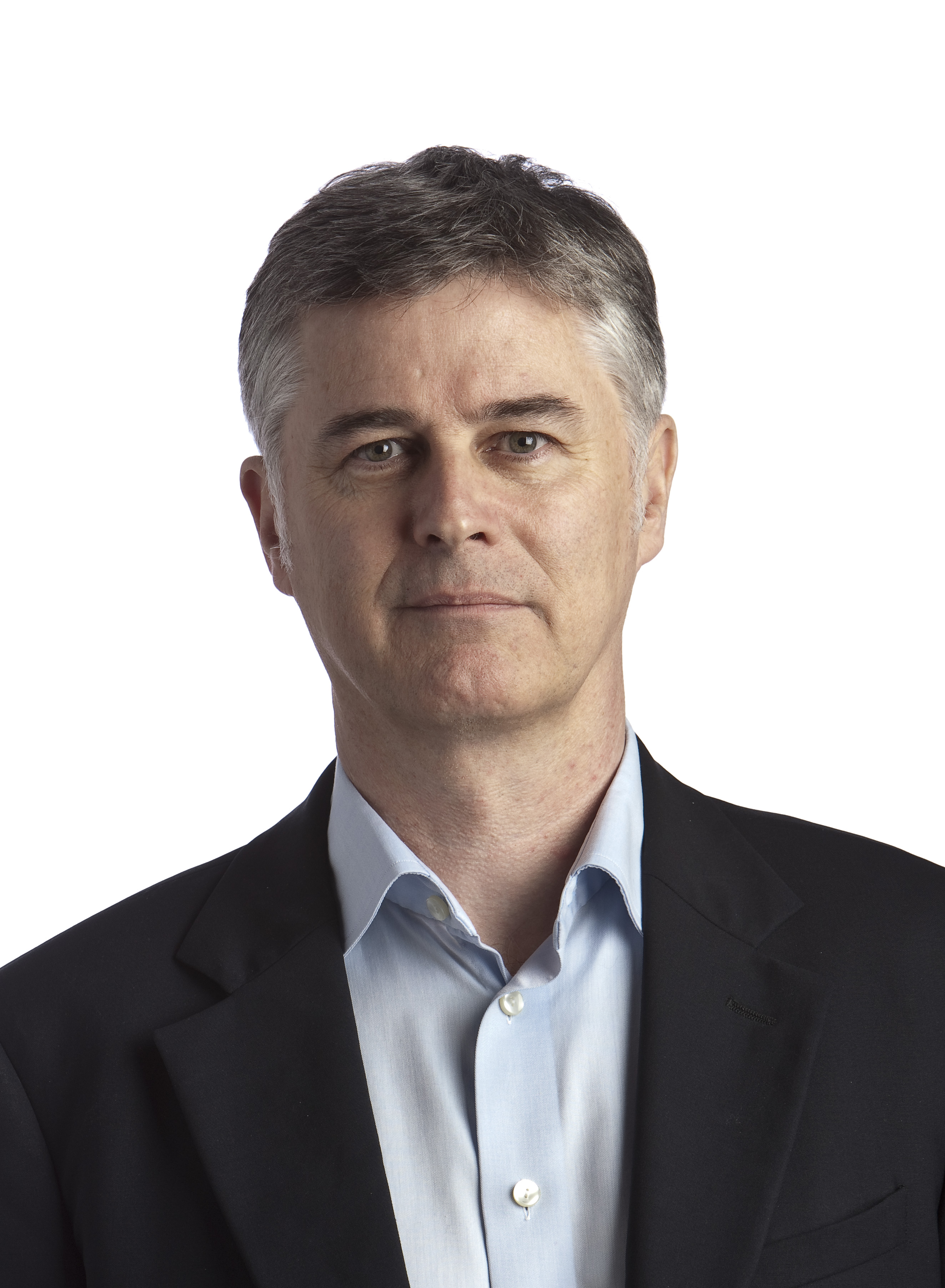 Professor James Buchan
Professor James Buchan, is Adjunct Professor at the University of Technology, Sydney (UTS). He has specialized in nurse workforce policy and analysis throughout his career and has worked extensively as a consultant in Europe, Asia and the Pacific, for governments and international agencies. His background includes working as a senior manager in the National Health Service in Scotland; senior policy analyst at the Royal College of Nursing, UK; and as a specialist adviser to Health Workforce Australia, a federal government agency. He was also a Harkness Fellow at the University of Pennsylvania, USA. He is Editor in Chief of "Human Resources for Health", the peer review journal.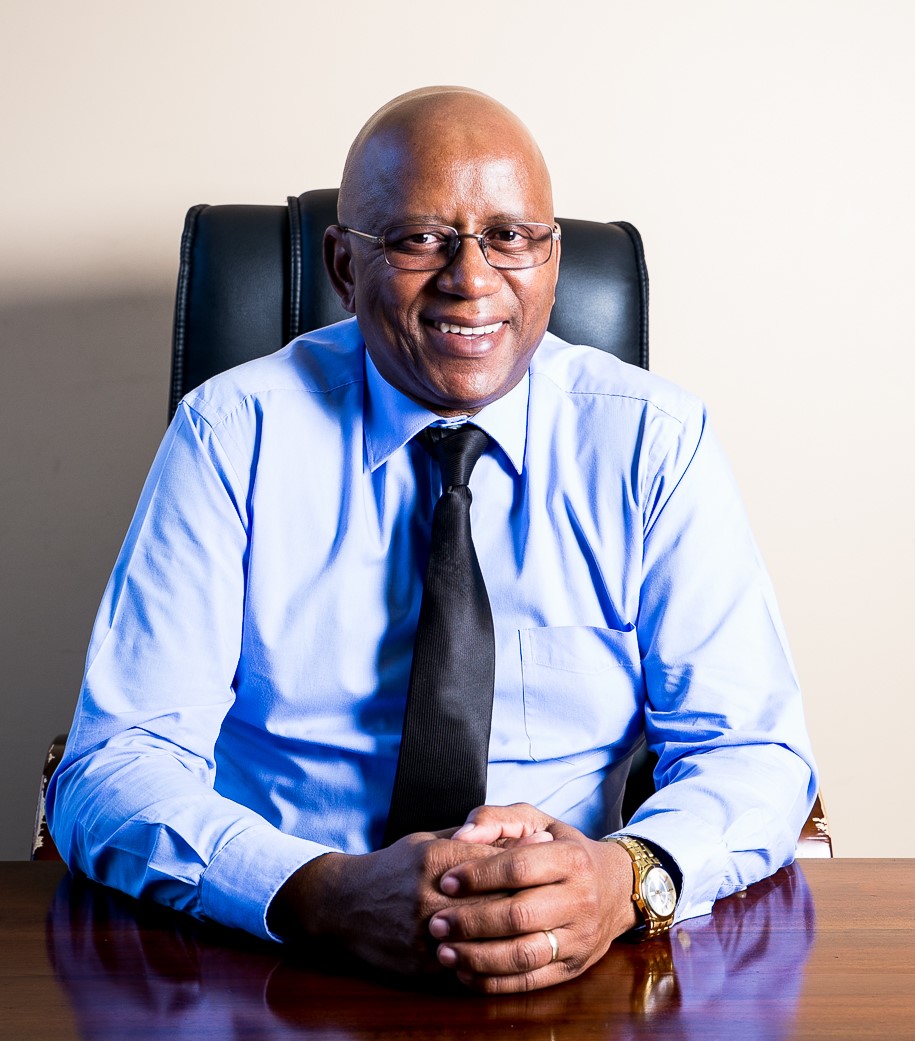 Dr Percy Mahlathi
Dr Percy Mahlathi is a medical graduate of the University of Natal, and also holds an M Phil and PhD. As previous Deputy Director General at National Ministry of Health, Dr Mahlathi spearheaded major innovations in the health workforce in South Africa notably: Nursing Strategy 2008; Policy on Employment of Foreign Health Professionals in Public Health Service; Policy on Remuneration of Health Professionals. He also played a role in the formulation of the WHO Global Code of Practice on International Recruitment of Health Personnel and the Guidelines to Recruitment and Retention of Health Personnel in Rural and Remote Areas. He was previously Chief Executive of South African Medical Association.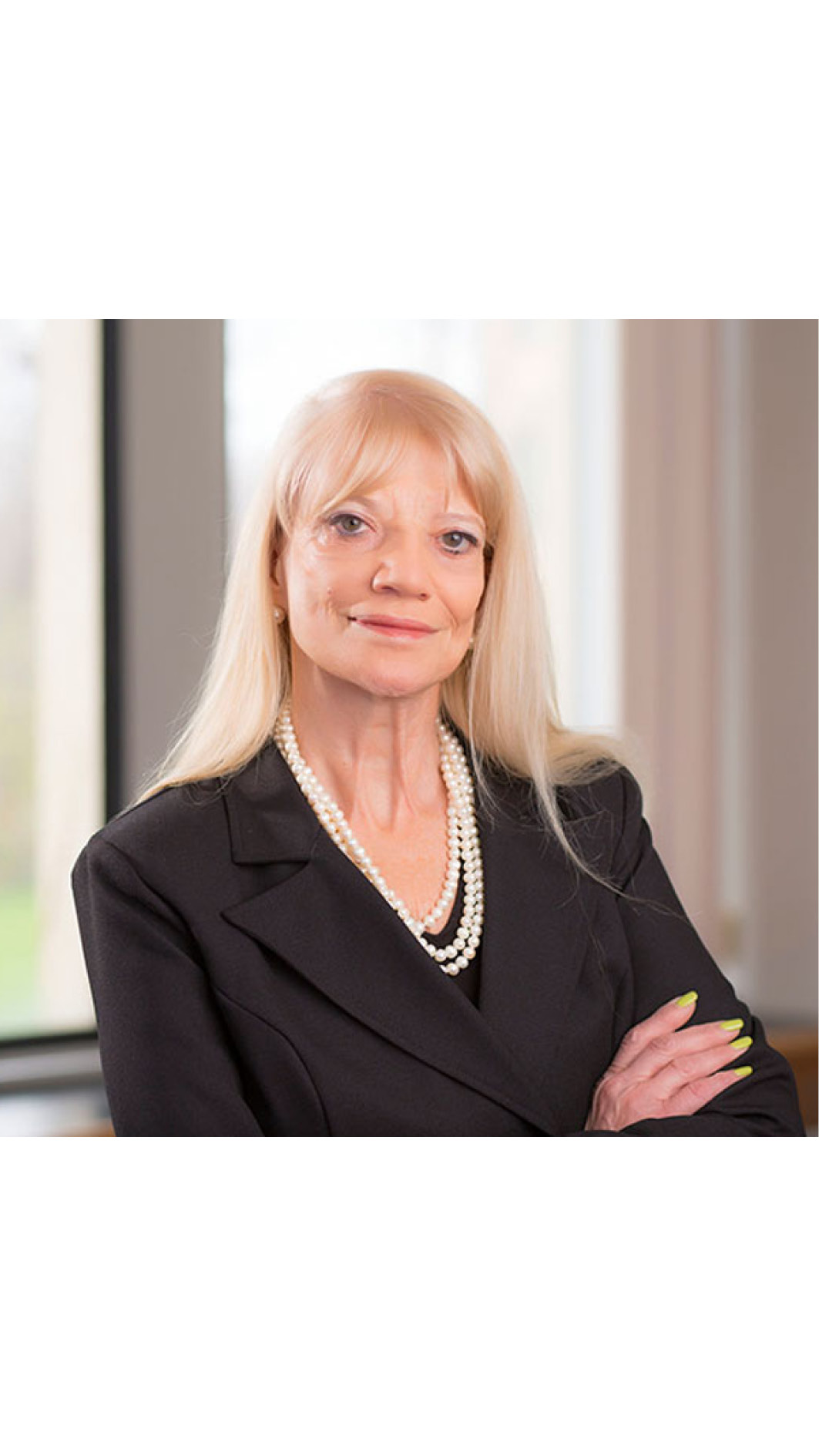 Dr Joyce J. Fitzpatrick (FNIF Luncheon speaker)
Dr Joyce J. Fitzpatrick is currently the Elizabeth Brooks Ford Professor of Nursing at the Francis Payne Bolton School of Nursing at Case Western University. A preeminent nurse scholar, she has contributed to the science of nursing education at all levels worldwide including the implementation of traditional and emerging programmes. Her impact has been through educational innovation, development of conceptual and theoretical models, and establishing programmes to fund nursing education for long-term viability. Dr Fitzpatrick founded and led the Bolton School's WHO Collaborating Centre for Nursing, and designed a series of educational interventions focused on HIV/AIDS prevention in Uganda, together with the CWRU School of Medicine
Venue
Partners
---