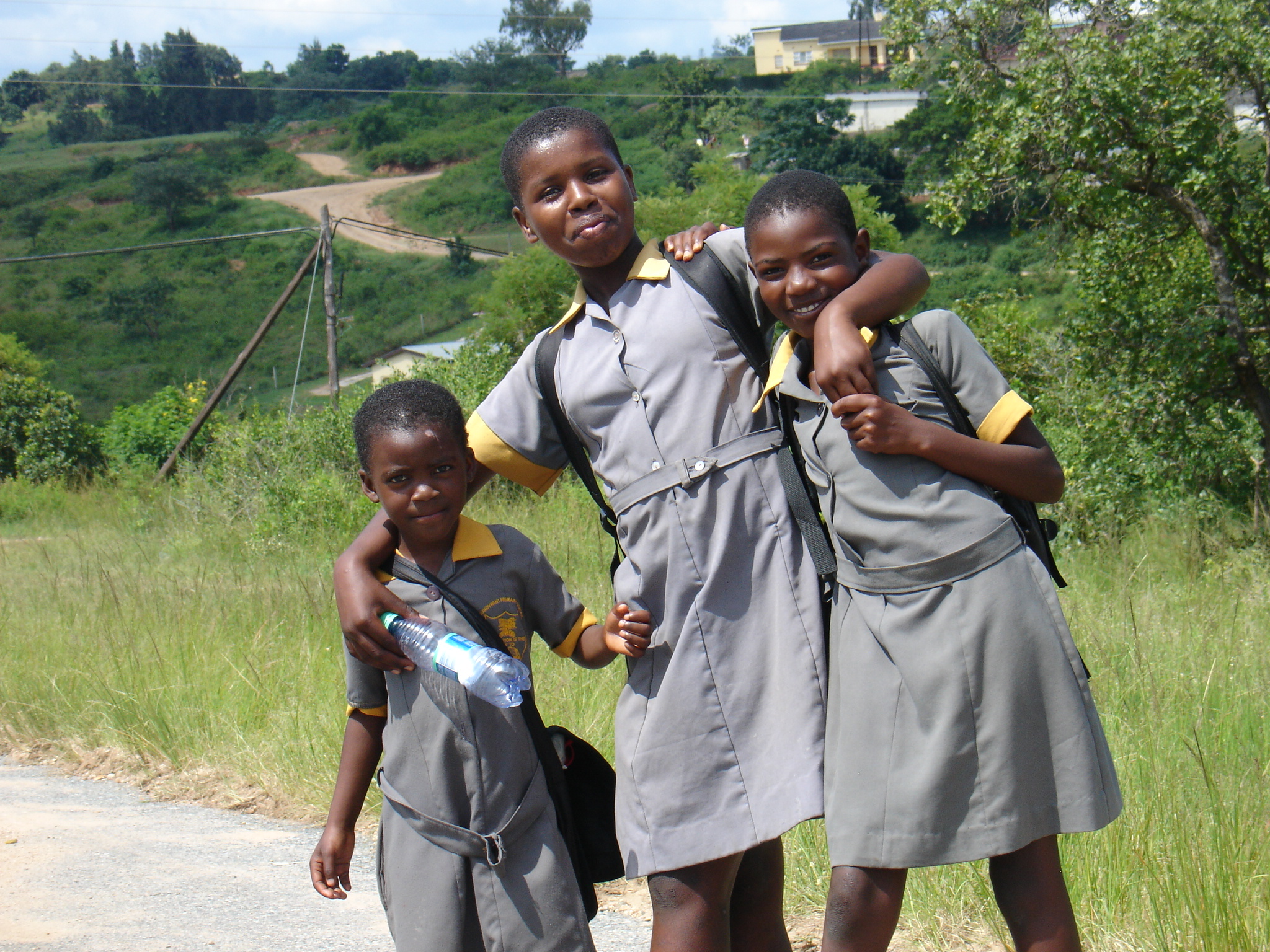 Girl Child Education Fund™ (GCEF)
The Girl Child Education Fund (GCEF) supports the primary and secondary schooling of girls under the age of 18 in developing countries whose nurse parent or parents have died. Your donation to the Girl Child Education Fund will go towards school fees, uniforms, shoes and books. Donations to the Girl Child Education Fund can be made by credit card, bank transfer or cheque.
Since the initiation of the programme over 350 girls have been enrolled in the GCEF. We are currently supporting 80 girls in Kenya, Swaziland, Uganda and Zambia. A contribution of just US$ 200 will help cover the costs of uniforms, school books, and fees for the primary education of a girl child for one year, and US$ 600 for secondary education. Approximately US$ 5,000 will secure the education of a girl throughout her primary and secondary schooling years.
Bank account money transfer donation details here
---
If you want to help us to promote the Girl Child Education Fund, we have prepared for you a digital marketing package!
You can download the guidelines here
Download:
---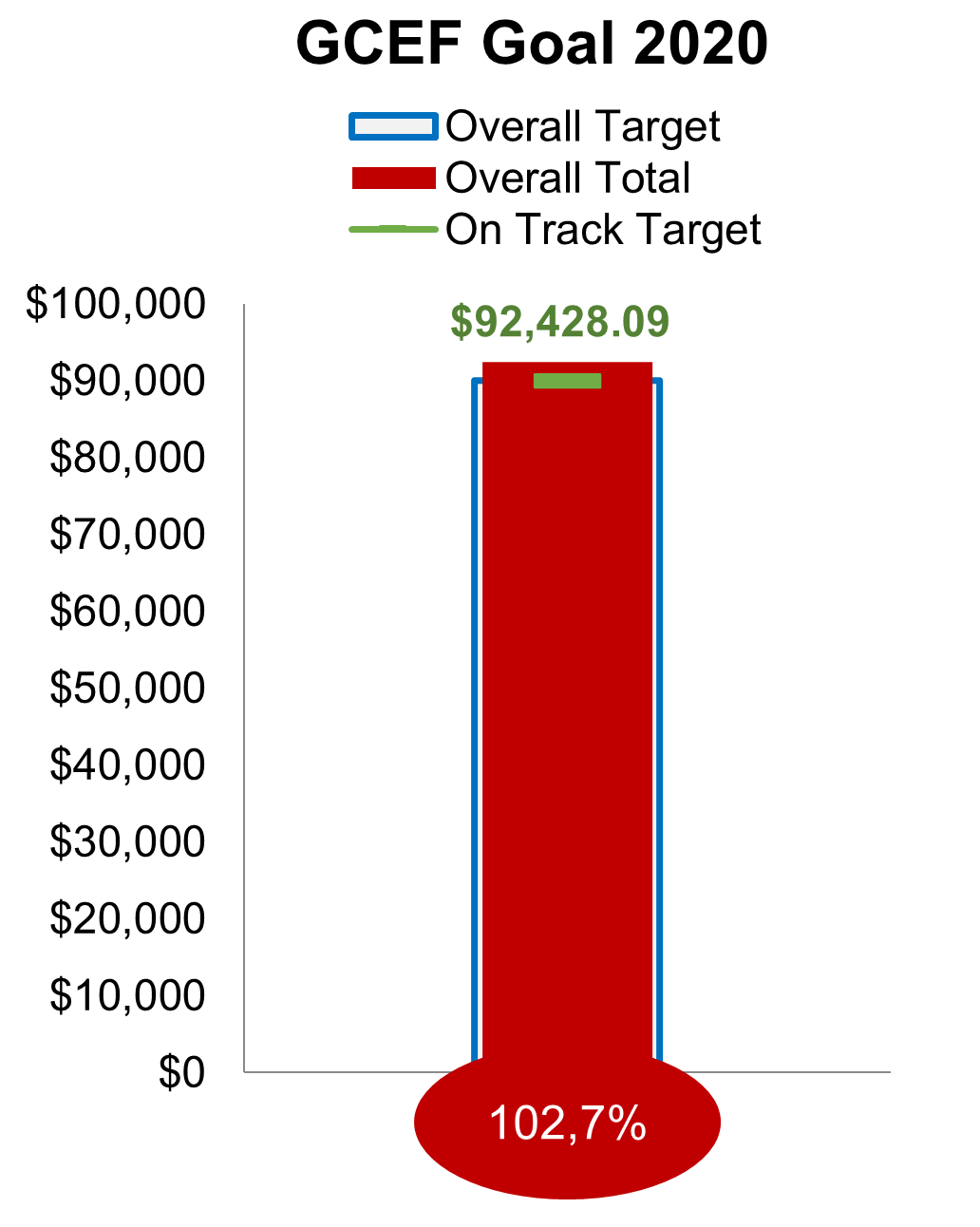 ---
Donation
Your donation will make a difference
---