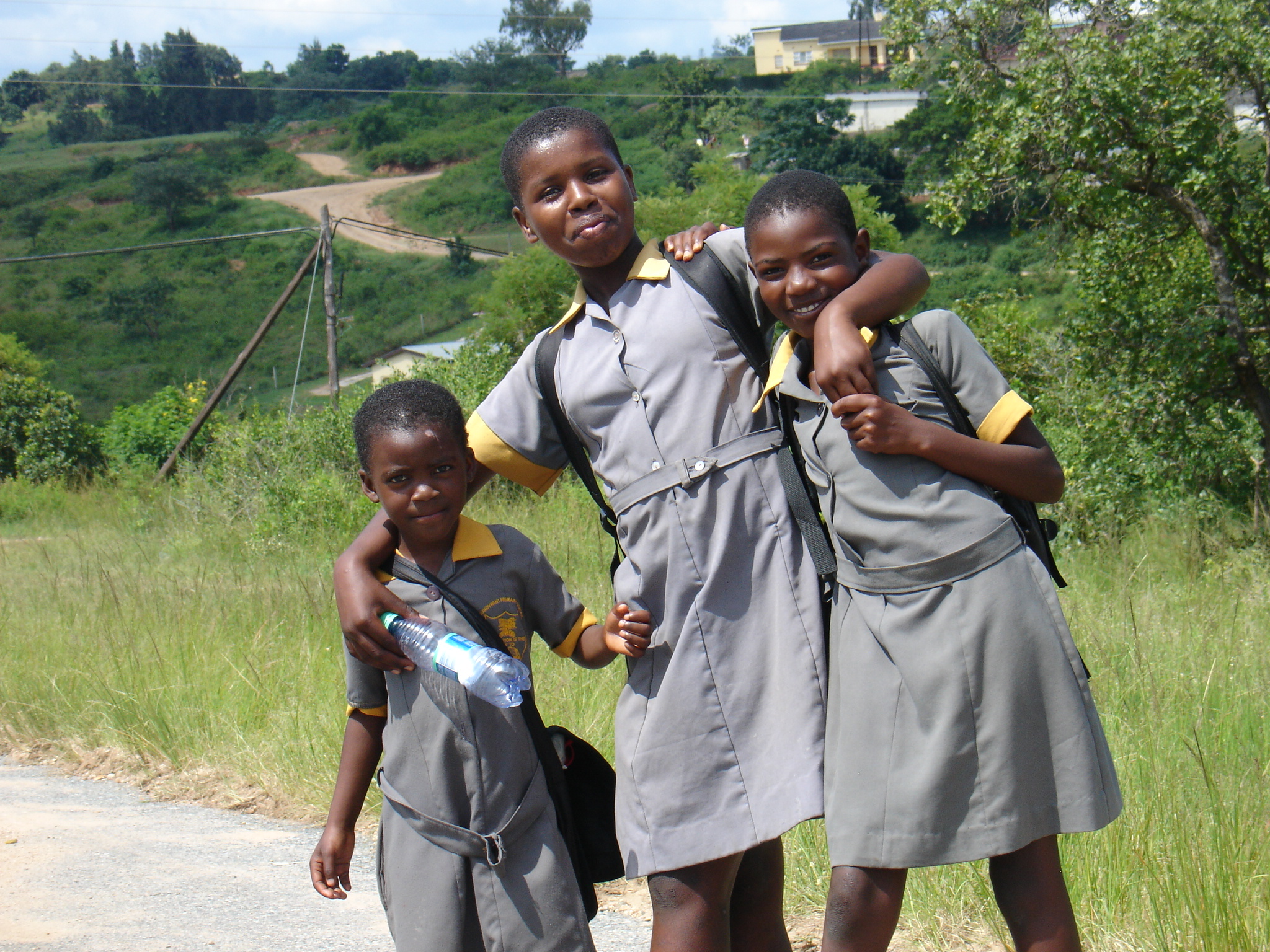 Girl Child Education Fund™ (GCEF)
The Girl Child Education Fund (GCEF) supports the primary and secondary school education of orphaned daughters of nurses in four countries in sub-Saharan Africa: Eswatini (Swaziland), Kenya, Uganda and Zambia.
Since the initiation of the programme over 400 girls have been enrolled in the GCEF. In the last six years (from 2015 to 2020), the programme has enabled 113 girls to graduate from high school, and currently 77 girls are receiving funds under the scheme.
Approximately USD 1,700.00 will secure the education of a girl annually, covering the cost for school fees, books, uniforms and school supplies. Your generous donation will support the Girl Child Education Fund and ensure that these orphaned daughters of nurses complete their school education.
Donations to the Girl Child Education Fund can be made by credit card, bank transfer or cheque.
---
Spread the word. Help us to promote the Girl Child Education Fund with your network. We have a digital marketing package you can use.
Find it below.
ICN Documentation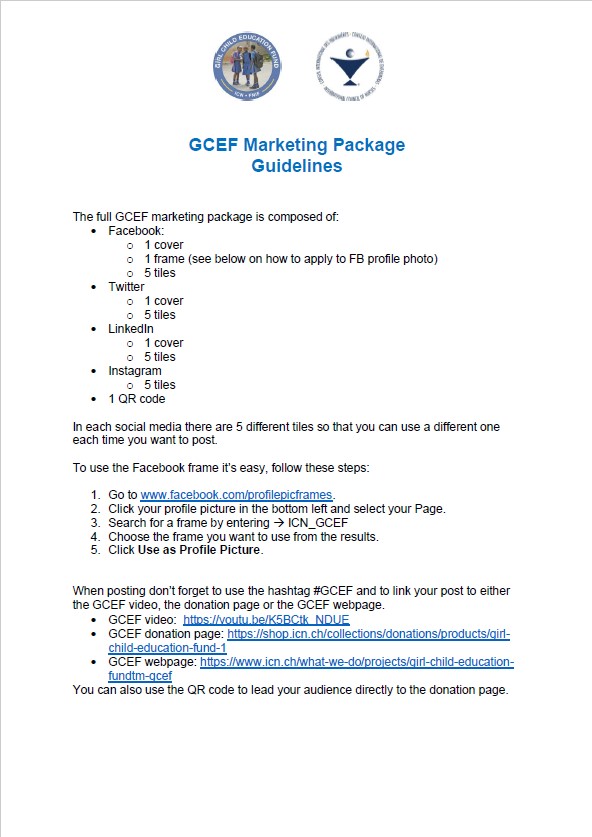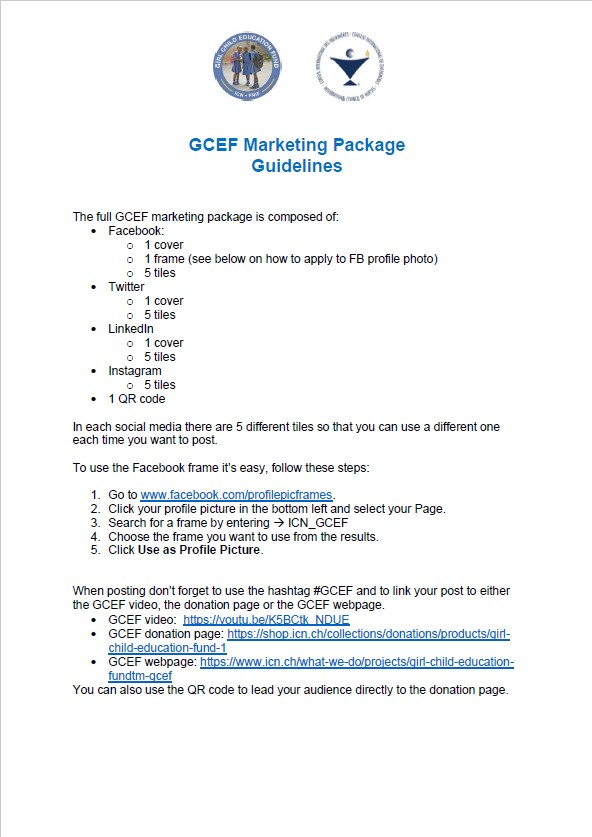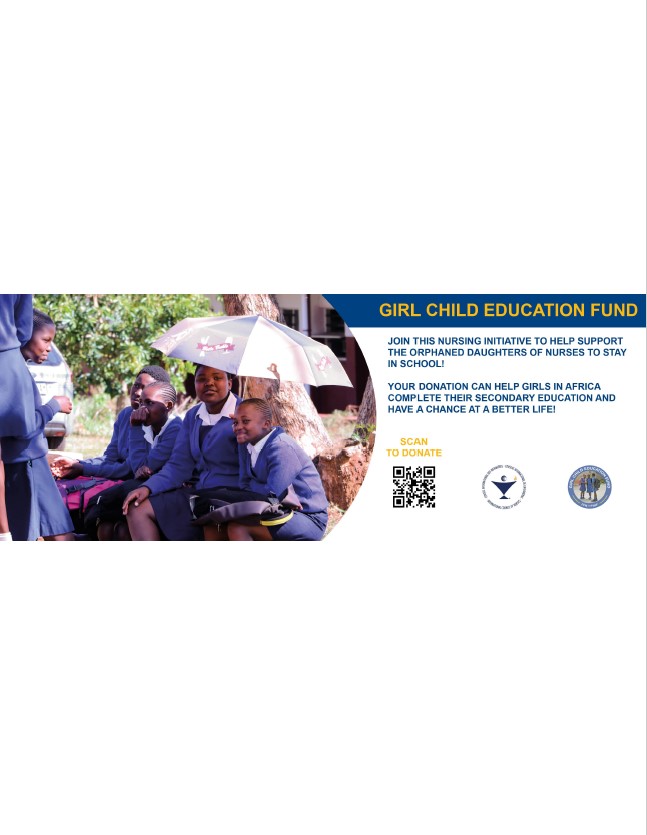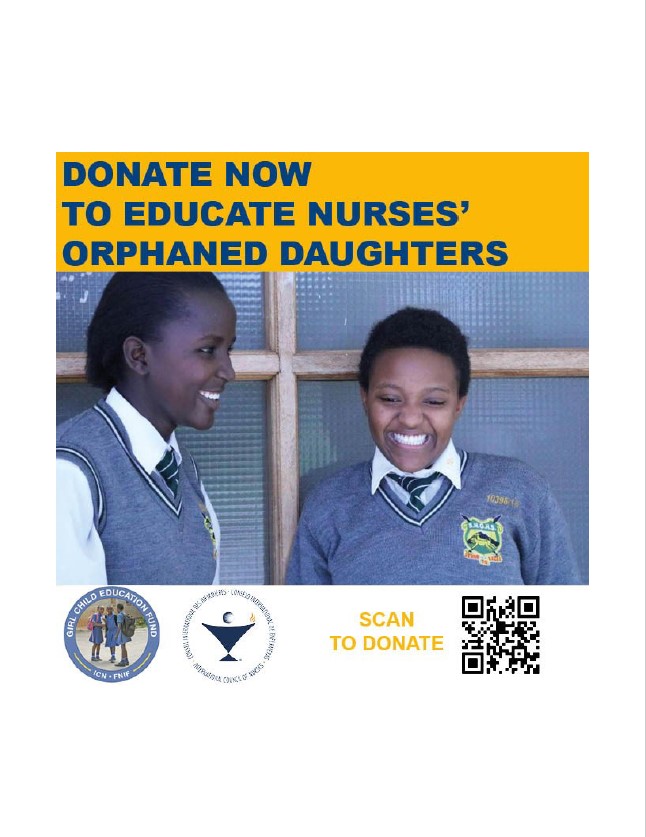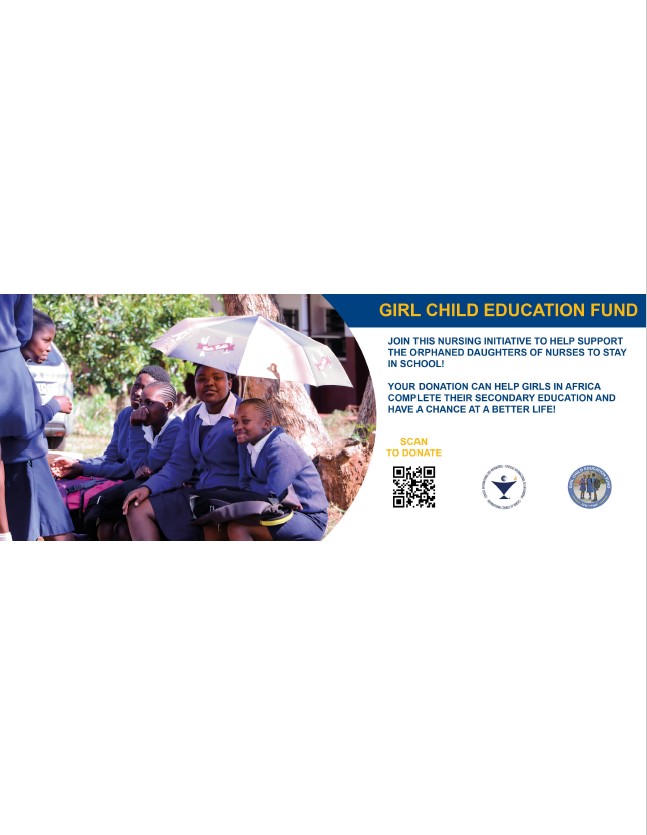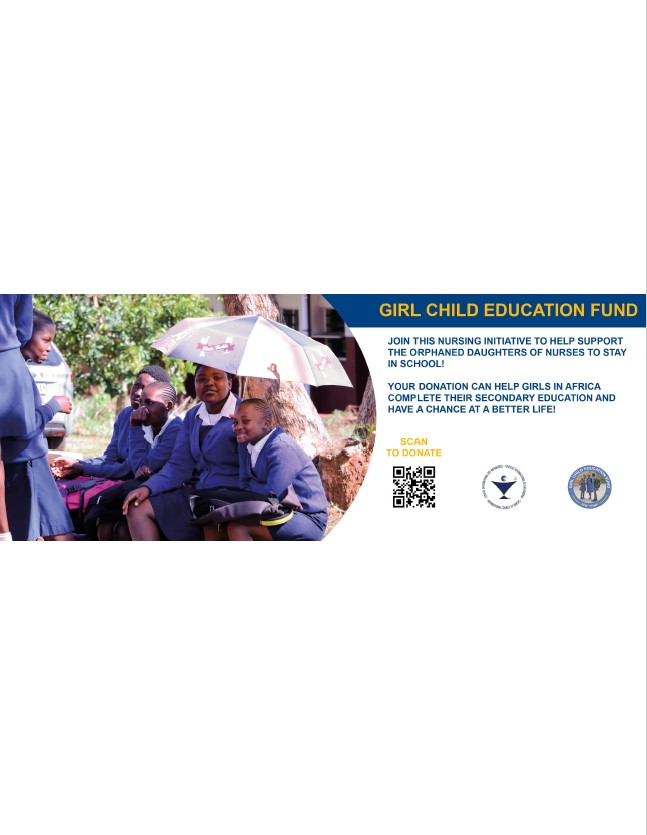 ---
Donation
Your donation will make a difference
---