ICN calls for global unity and solidarity to support nurses and other healthcare workers fighting the COVID-19 pandemic
15 April 2020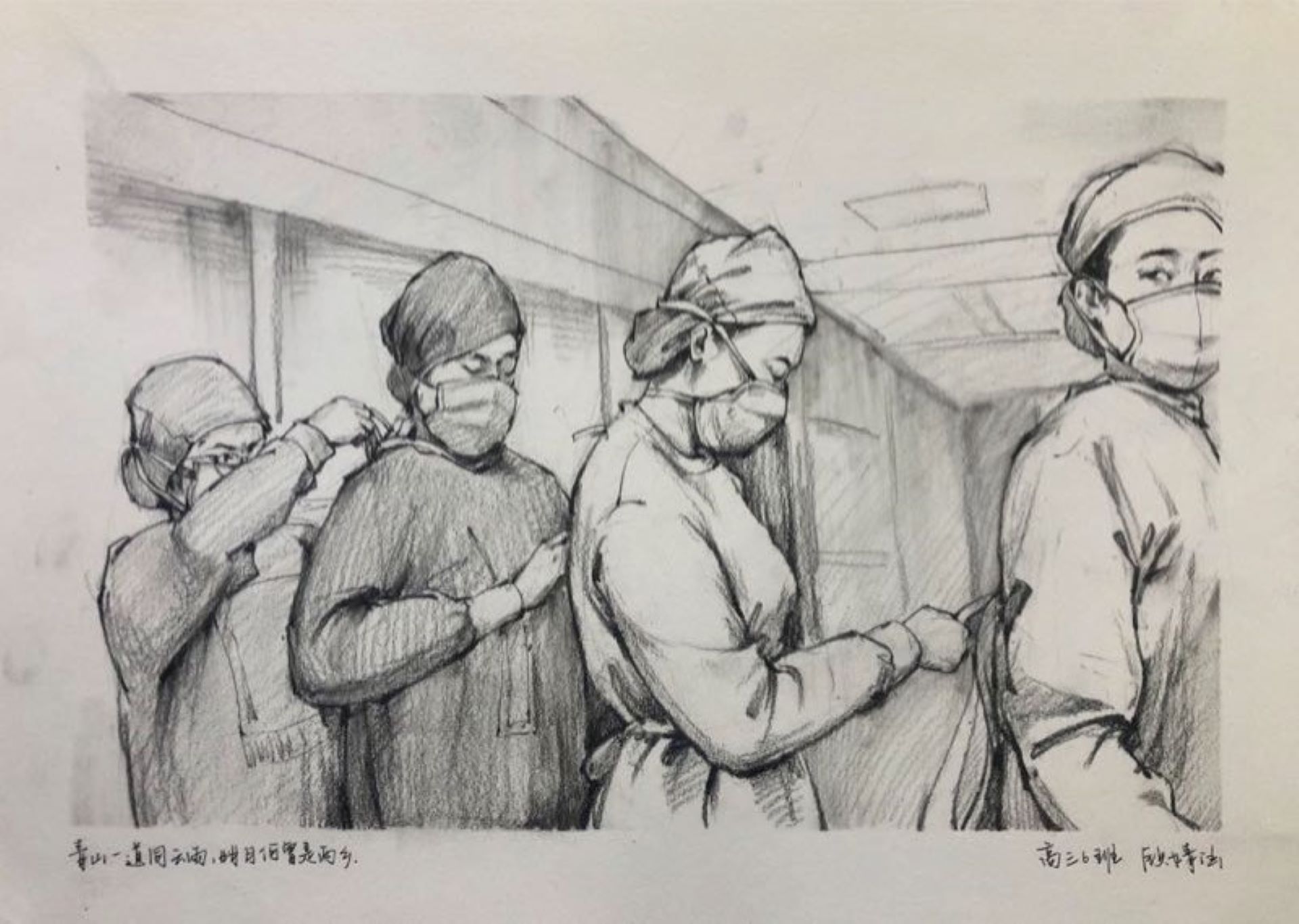 The International Council of Nurses (ICN) representing the more than 20 million nurses worldwide is concerned about the United States' decision to suspend funding to the World Health Organization (WHO) at this crucial time during the COVID-19 pandemic. Our nursing associations in all countries, but particularly in low- and middle-income countries, who are on the front line in caring for patients, are concerned about the increasing workload, the physical and psychological stress and the lack of protective equipment. These associations are in continuous communication with ICN about the need for support and protective equipment.
Every day, nurses and all health care workers are putting their lives at risk to fight COVID-19 and it is essential that all countries and organisations work together to protect healthcare workers and save patients' lives.
WHO is playing a critical role in the fight against this disease in providing both essential scientific information and life-saving equipment to many countries and international solidarity is essential in order for this to continue.
ICN President Annette Kennedy said: 
"Our concern is for front line nurses to be properly supported with the necessary personal protective equipment, adequate testing and physical and mental health assistance, so that they can care for themselves and their patients.
'WHO has an important and central strategic role in coordinating all these levels of support for nurses throughout the world. Particularly in poorer and more vulnerable countries in Africa and Latin America, WHO has a vital part to play in stemming the flow of the virus and should not be distracted from its mission by concerns over funding. All countries working closely with WHO must collaborate, and stand together if we are to prevent many more lives being lost to this pandemic, including those of the courageous nurses who put their lives on the front line regardless of politics or nationality."
ICN CEO Howard Catton said:
"WHO is the international health organisation coordinating the global response to the COVID-19 pandemic and taking measures to contain and stop its spread. The last thing we need now is for funding to be pulled and WHO to be undermined. We need cooperation and collaboration, not political isolation that goes against the global solidarity required to defeat the virus. At this moment when we are facing a pandemic unprecedented in modern times, we must support WHO, not cut off its oxygen supply. We must target the virus, not WHO, if we are to beat it."
Follow the link of the American Nurses Association Statement on President Trump's decision to stop funding WHO here
Image credit: Gu Jinghan