NNAs Innovation Award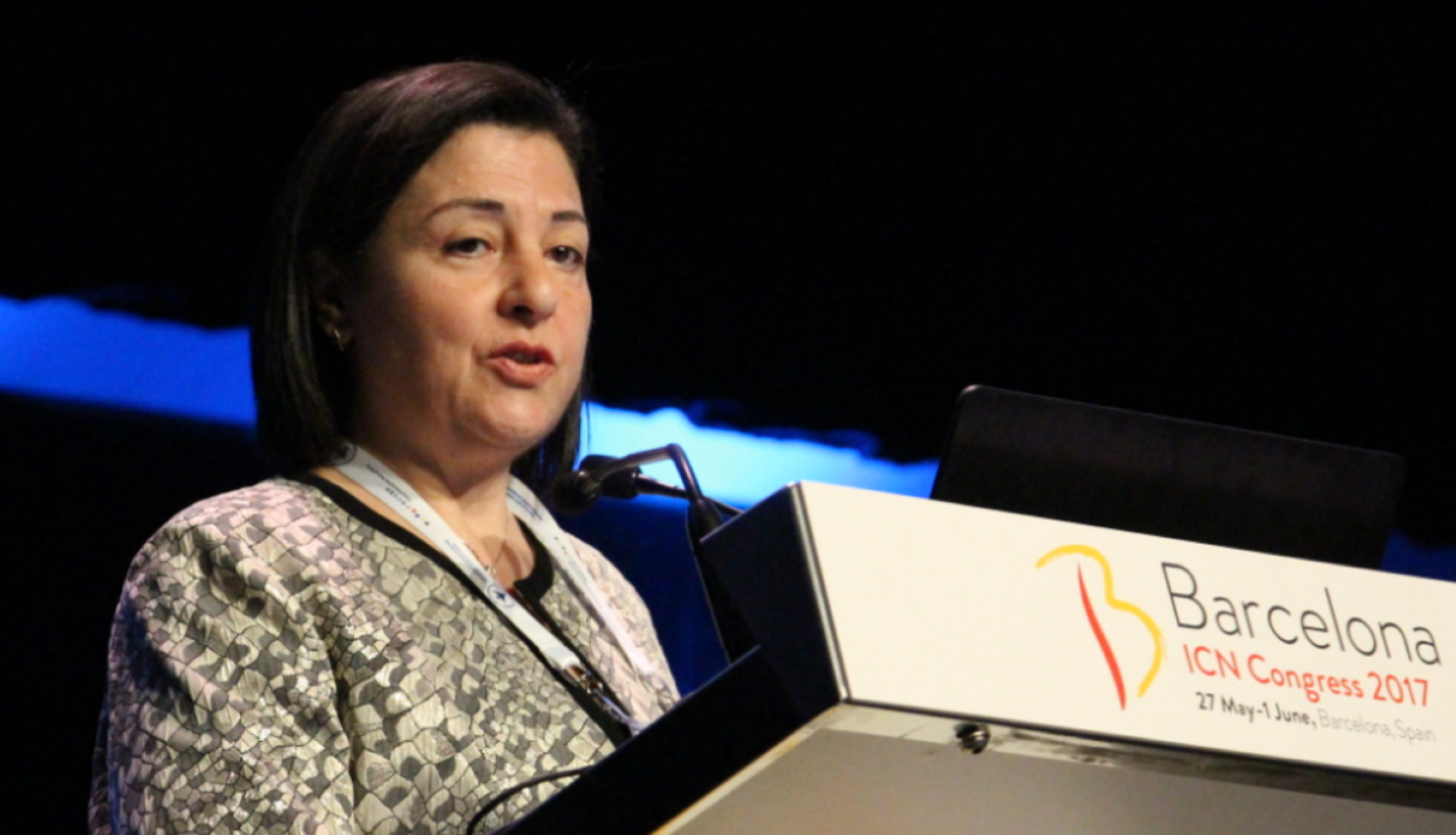 NNAs' successful accomplishments in inclusiveness, diversity and creativity are acknowledged through the NNA Innovation Award created in 2010 and granted for the first time in 2013. This award also provides the opportunity to gather the NNAs' innovations in a repository to assist in the dissemination and sharing of the nurses/nursing innovations amongst NNAs.
Previous recipients of the NNAs Innovation Award
2013: Mauritius Nursing Association
2017: The Order of Nurses in Lebanon
The picture is of Nuhad Yazbik Dumit, President of the Order of Nurses in Lebanon, at the ICN 2017 Congress.