International Achievement Award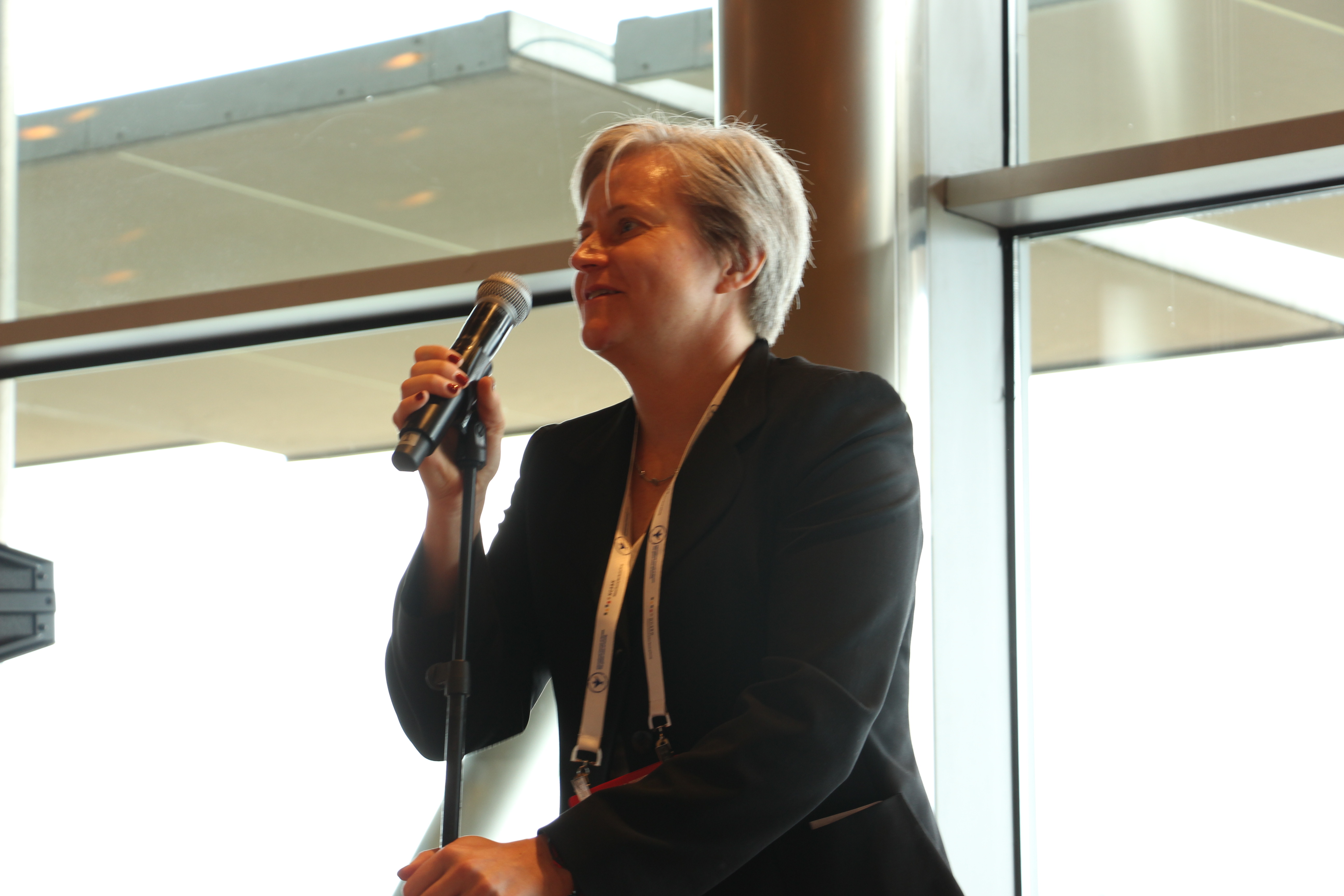 Prof. Nancy Glass receives the International Achievement Award at ICN's 2017 Congress in Barcelona.
---
The ICN and the Florence Nightingale International Foundation (FNIF) International Achievement Award is offered biennially to a practising nurse with at least 10 years of nursing experience in one of the following domains of nursing: direct care, education, management or research. Nominees must have achieved significant impact internationally. The conferment of this award for nursing achievement takes place at the FNIF Luncheon held during ICN's Congresses.
Previous recipients of the International Achievement Award
1999: Margaret Hilson, Canada
2001: Dr Susie Kim, Korea
2003: Carol Etherington, USA
2005: No award presented
2007: Anneli Eriksson, Sweden
2009: No award presented
2011: Dr Liisa Hallila Finland
2013: No award presented
2015: Subadhra Devi Rai, Singapore
2017: Dr Nancy Glass, USA