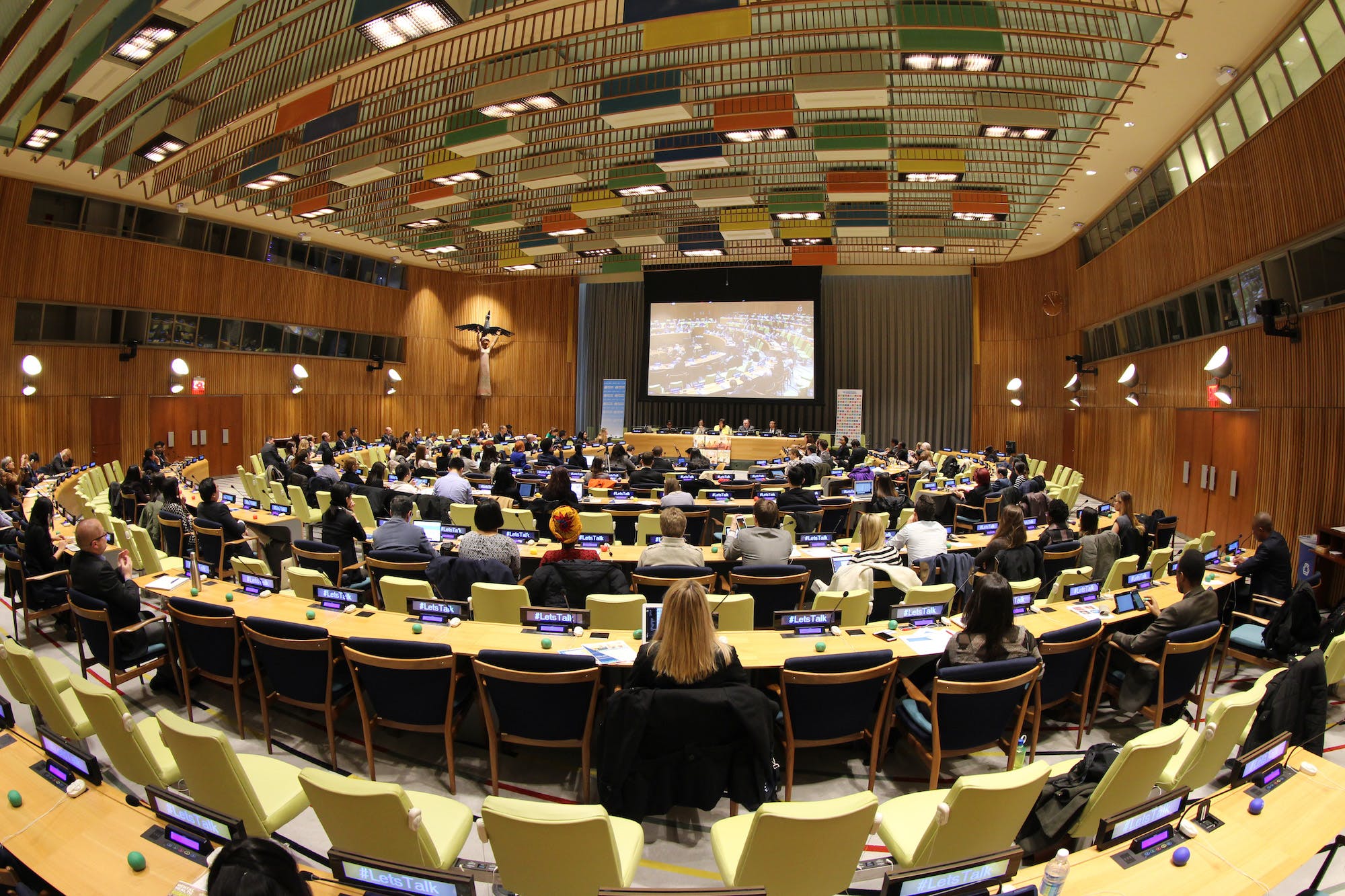 New ICN report highlights nursing delegation impact at 2019 World Health Assembly
Photo credits: UN Foundation
New report on nursing delegation at the 2019 World Health Assembly underlines nursing delegates' support for ICN strategic goals
The International Council of Nurses (ICN) has published its report on this year's World Health Assembly (WHA) in Geneva, Switzerland.
Every year, a delegation of nurses from ICN attends in Geneva the annual meeting of the WHA, which is the governing body of the World Health Organization.
This year, our 80-strong delegation intervened on a wide range of vital issues, raising the importance of nursing's contribution to healthcare and bringing detailed nursing advice to the highest level of policymaking in the world.
ICN Chief Executive Officer Howard Catton said:
'We are delighted with the contribution our nurse delegates made and the impact they had on the proceedings and wish to thank them for the quality of their interventions. They enriched the debates and discussions with the unique experience that only nurses can bring and ensured that ICN's strategic priorities continued to influence the policy-making representatives of member states.'