Meeting of the Council of National Nursing Association Representatives (CNR)
29 June to 1 July 2023 in Montréal, Canada
The 2023 meeting of the Council of National Nursing Association Representatives (CNR) will take place in Montréal, Canada, in person from 29 June to 1 July 2023.
Please note that this is an in-person event and online participation will not be possible.
Pre-CNR webinars will be organised to facilitate exchange and understanding of the business matters to be discussed.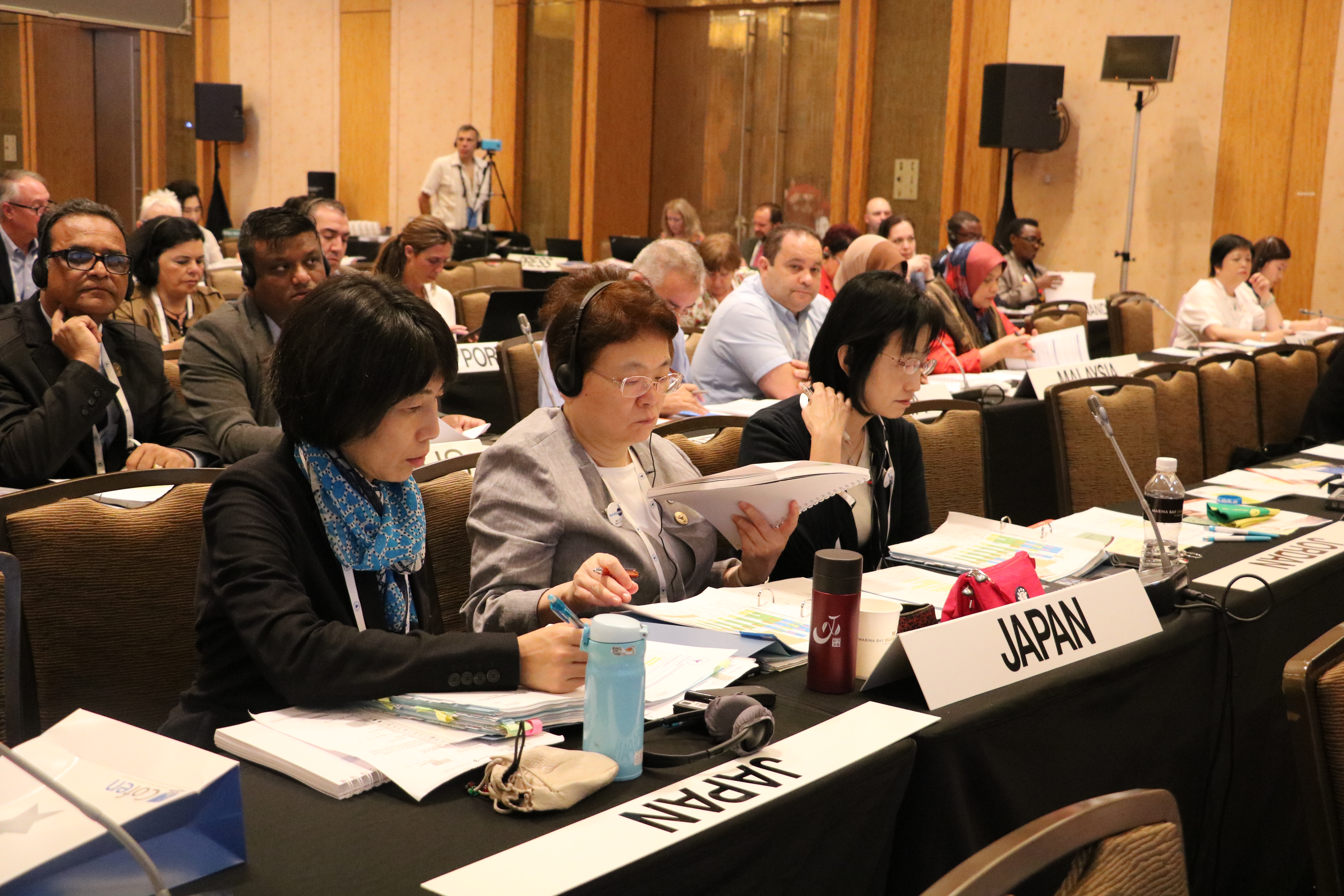 Registration
All attendees need to be registered by 23 April 2023. CNR is free for the approved delegation of member NNAs. A number of approved observers will also be provided with free access to the meeting.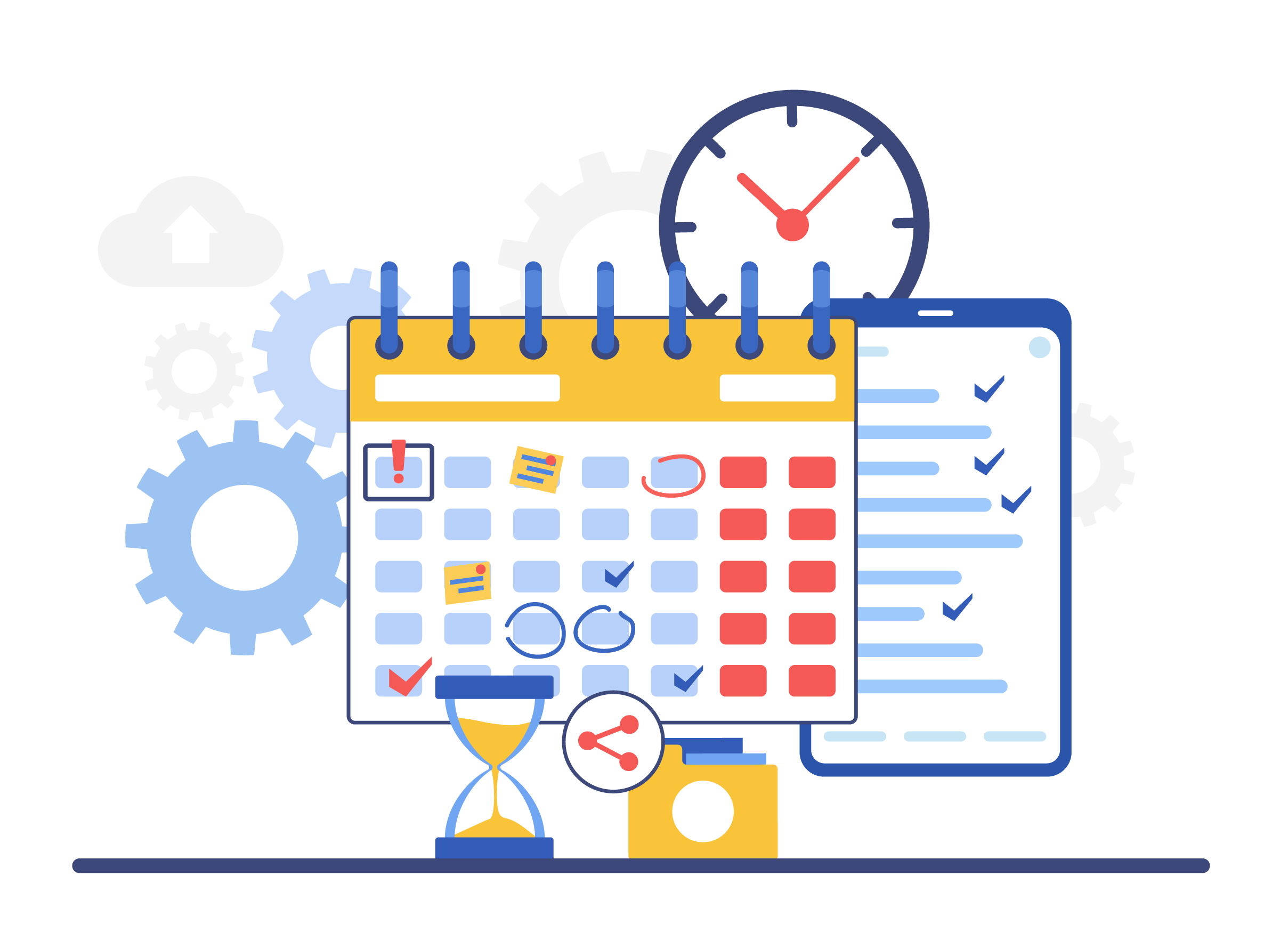 Programme
The agenda is now available. Please review all the documentation in advance of the meeting to ensure a smooth running of the meeting and engagement in the voting and discussions. To help NNAs prepare for the meeting webinars on some subjects will be held in May and June. More information will be provided when it is available.
Flights
There are direct flights to Montreal from over 150 destinations worldwide, and the city centre is just a few minutes' drive from the airport. The ICN Congress organisers are not able to handle flight bookings but we suggest you book your flights early to get the best deals. Please, check visa and other requirements for entering Canada.
ICN has opted for Air Canada as the preferred airline for the ICN Congress 2023.  Once you have registered for the ICN Congress, you will receive a promotion code from Air Canada.
Find more information here.
Visas
Participants are encouraged to apply at least 14 weeks in advance of their departure date to ensure they receive the visa in time for the start of the event.
Please refer to IRCC website to learn about a temporary resident visa (visitor visa) and the process to apply for one.
Find out if you need a visa to travel to Canada here.
Please note that visa applications are considered on a case-by-case basis based on the information presented by the applicant. The onus is on the applicant to show that they meet the requirements for a temporary resident visa. While a special event code has been assigned to your event, it does not offer any advantage to the applicant, in terms of a positive visa outcome. The applicant must meet all the eligibility criteria in order to receive a visa.
Processing times for visa applications vary depending on the visa office and the time of the year. Participants are encouraged to check processing times to find out how long it takes us to process most applications. Each application is different and takes a different amount of time to process. We can give you an estimate, based on your application type. If you've already applied, learn how to check your application status.
Participants are encouraged to apply at least 12 weeks in advance of their departure date to ensure they receive the visa in time for the start of the event.
ICN will provide a letter of invitation for confirmed CNR attendees which will be required as part of the visa application process.
Further information is available here.
Accommodation
There are plenty of accommodation options in Montréal. We recommend you book through our partner, Kenes.
Venue
The CNR will take place at the Palais des Congrès, 1001 Pl. Jean-Paul-Riopelle, Montréal, QC H2Z 1H5, Canada.
Catering
Lunches and coffee breaks during the 3 days of CNR will be arranged and covered by ICN for CNR delegates.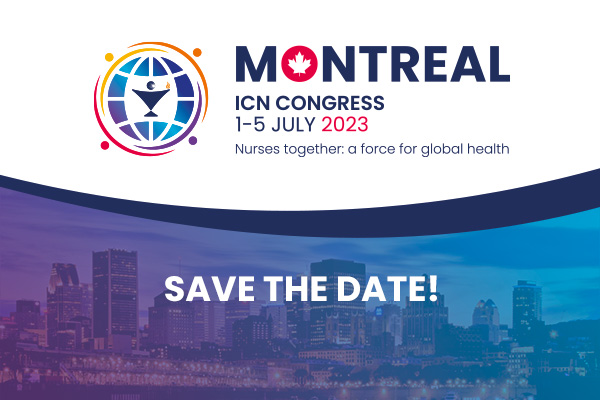 2023 ICN Congress
The official Opening of the 2023 ICN Congress will be held Saturday 1 July in the evening. NNAs present will be invited to be part of the traditional Parade of National Nursing Associations. The Congress sessions will run from 2 to 5 July 2023, with the theme Nurses together: a force for global health. We encourage you to look at the Congress website regularly to get the most updated information.
Solidarity
As you know, we require a 2/3 majority vote for the CNR meeting to be valid. This is the first in-person CNR since 2019 and the COVID-19 pandemic affected many around the world. Consequently, we recognise that travel and accommodation arrangements may be challenging. If your NNA can support other NNA delegates in attending CNR (and Congress) and you have not already been in touch, please contact [email protected].
We greatly appreciate your support and in the spirit of solidarity, we thank you in advance for your generosity.
Student Assembly
The Student Assembly of the International Council of Nurses Convention is back this year to mobilize future nurses around the issues currently facing the nursing profession. Under the theme Nursing Students as the Next Generation of Health Equity and Social Justice Leaders, this assembly will feature a number of expert speakers from a variety of backgrounds.