ICN Regional Conference Abu Dhabi
Register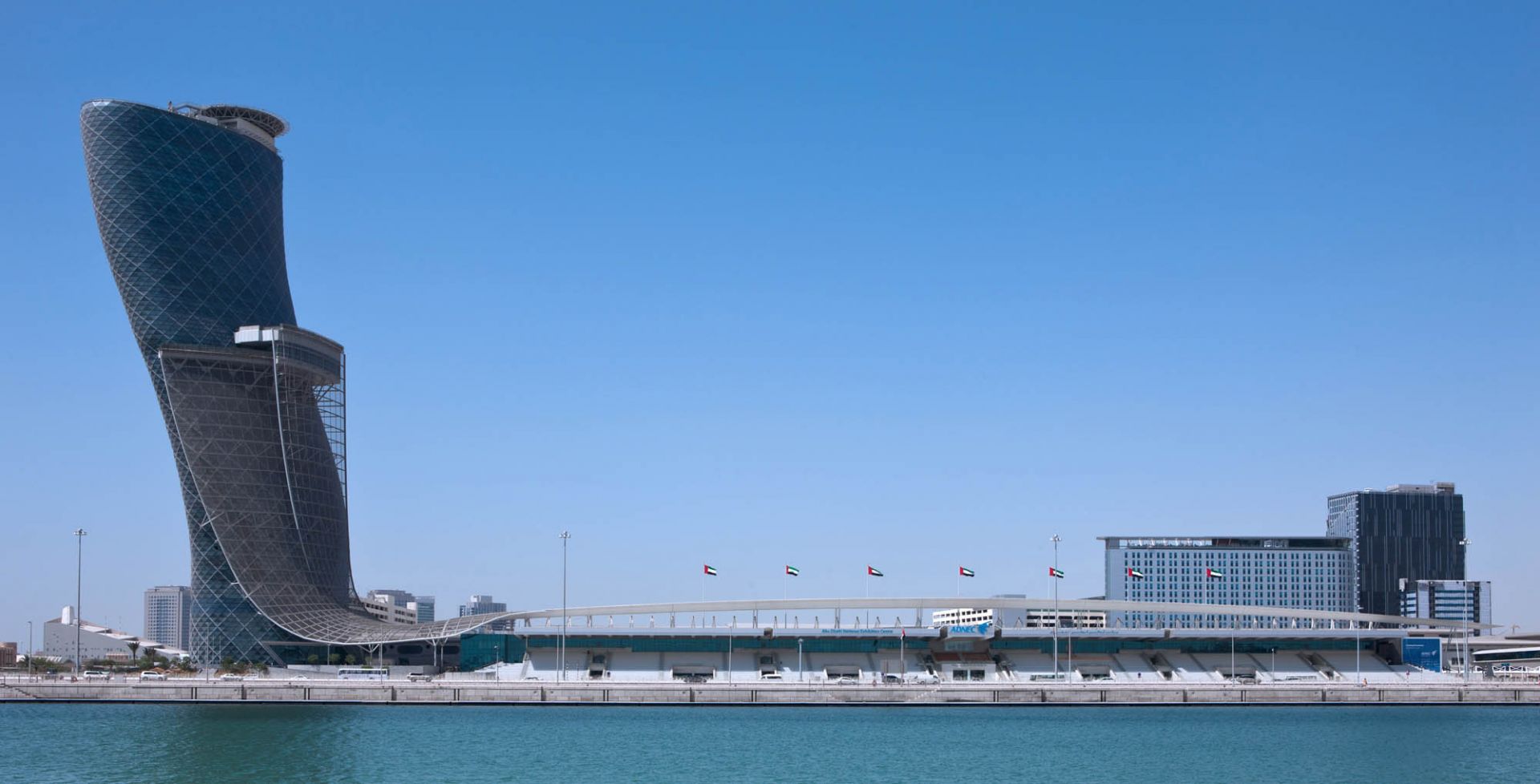 Date

25 September - 27 September 2018

Place

30th Street Al Khaleej Al Arabi Street
Abu Dhabi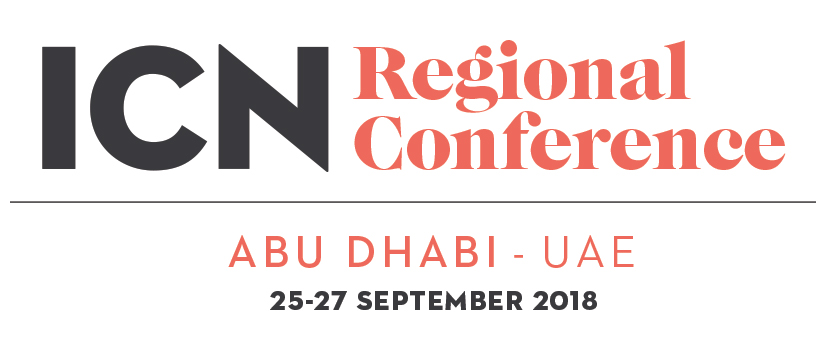 NURSES: A VOICE TO LEAD - ENSURING ACCESS TO HEALTHCARE THROUGH LEADERSHIP, INNOVATION AND COLLABORATIVE PRACTICE
The International Council of Nurses is delighted to invite you to its inaugural regional conference in Abu Dhabi, co-hosted by the Emirates Nursing Association (ENA), in collaboration with the SEHA International Nursing, Midwifery and Allied Health conference.
This regional gathering of nurses will focus on "Ensuring access to healthcare through leadership, innovation and collaborative practice", a global topic of interest that calls for a strong answer in the GCC and Middle-East region. The Regional Conference will provide opportunities for dynamic exchange of experiences and expertise among nurses, and to build relationships and to disseminate nursing knowledge and leadership across specialities, cultures and countries. Featured plenary and main session speakers will bring inspiration and the latest information on ICN's strategic direction, the Nursing Now campaign, regional challenges of non-communicable diseases and patient safety; innovative models of patient care; transition from acute to community care; global updates on infection control and prevention; mental health challenges in the region; migration and workforce development; evidence-based nursing practice; and artificial intelligence and healthcare informatics.
Refund/Cancellation: Registered participants who are unable to attend the Regional Conference will have their fees fully refunded, less a processing fee, provided written notice of cancellation is received by ICN before 28 June 2018. From 28 to 31 August, a 50% refund, less a processing fee, will be applicable; as of 1 September 2018, no fee refund can be expected. All refunds will be processed after the Regional Conference.
Abstract submission: Submissions are now closed. To view the call for abstract, click here
---
Programme:
---
Hotels:
Speakers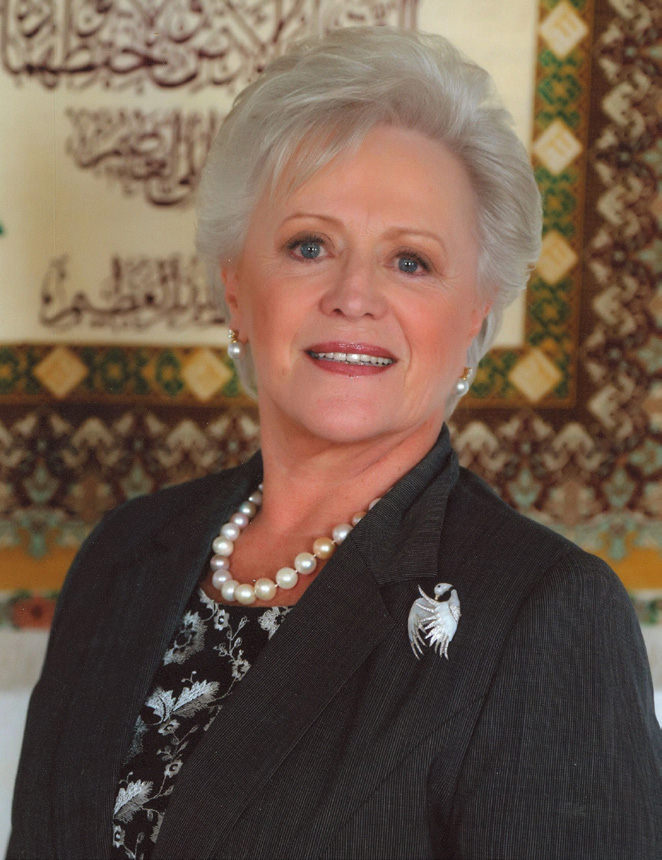 Her Royal Highness (HRH) Princess Muna Al-Hussein
Guest of Honor
Patron for Nursing and Midwifery in the Eastern Mediterranean Region, WHO President of Jordanian Nursing Council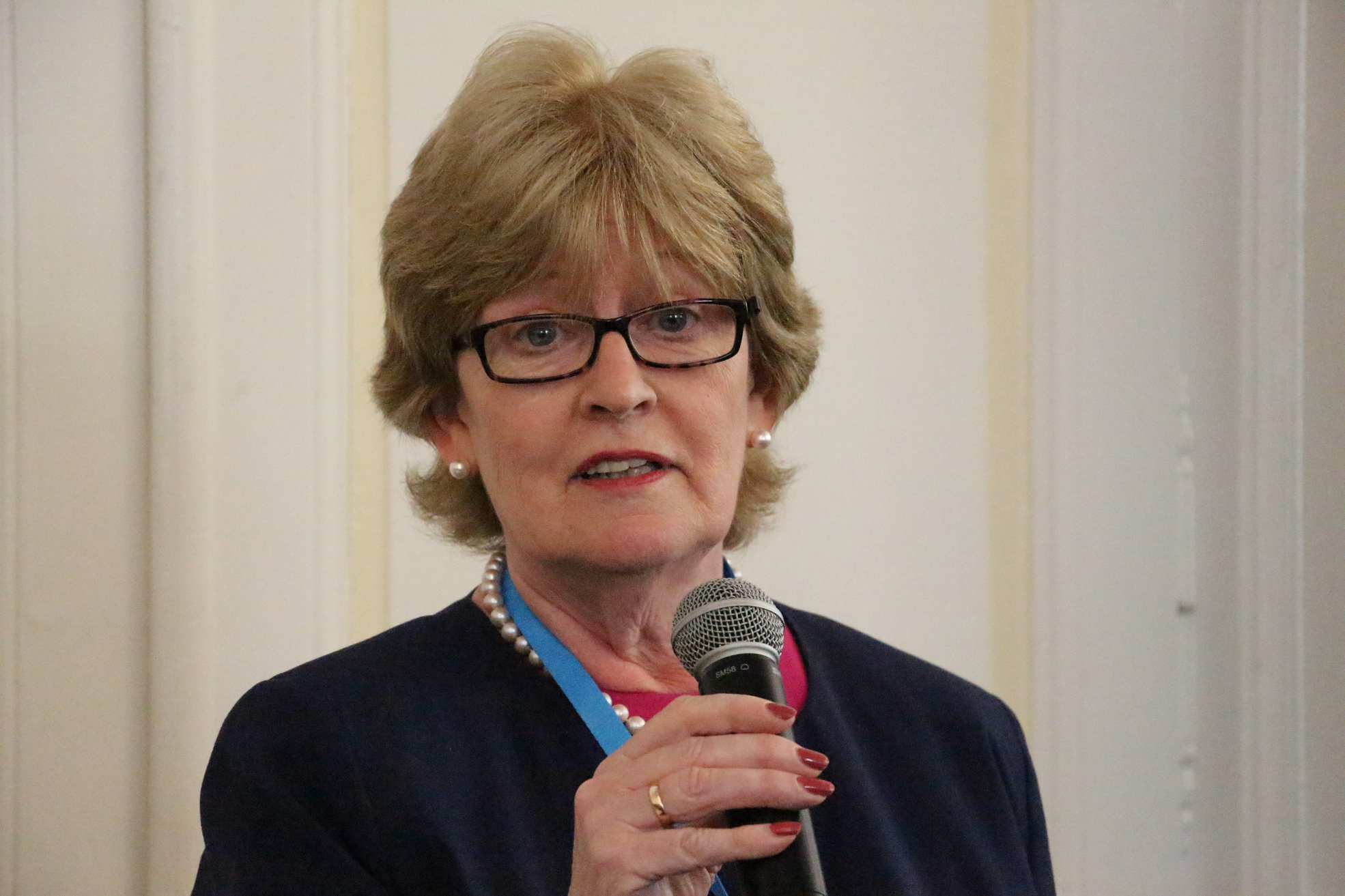 Mrs. Annette Kennedy
ICN President
ICN Strategic Directions: Regional Focus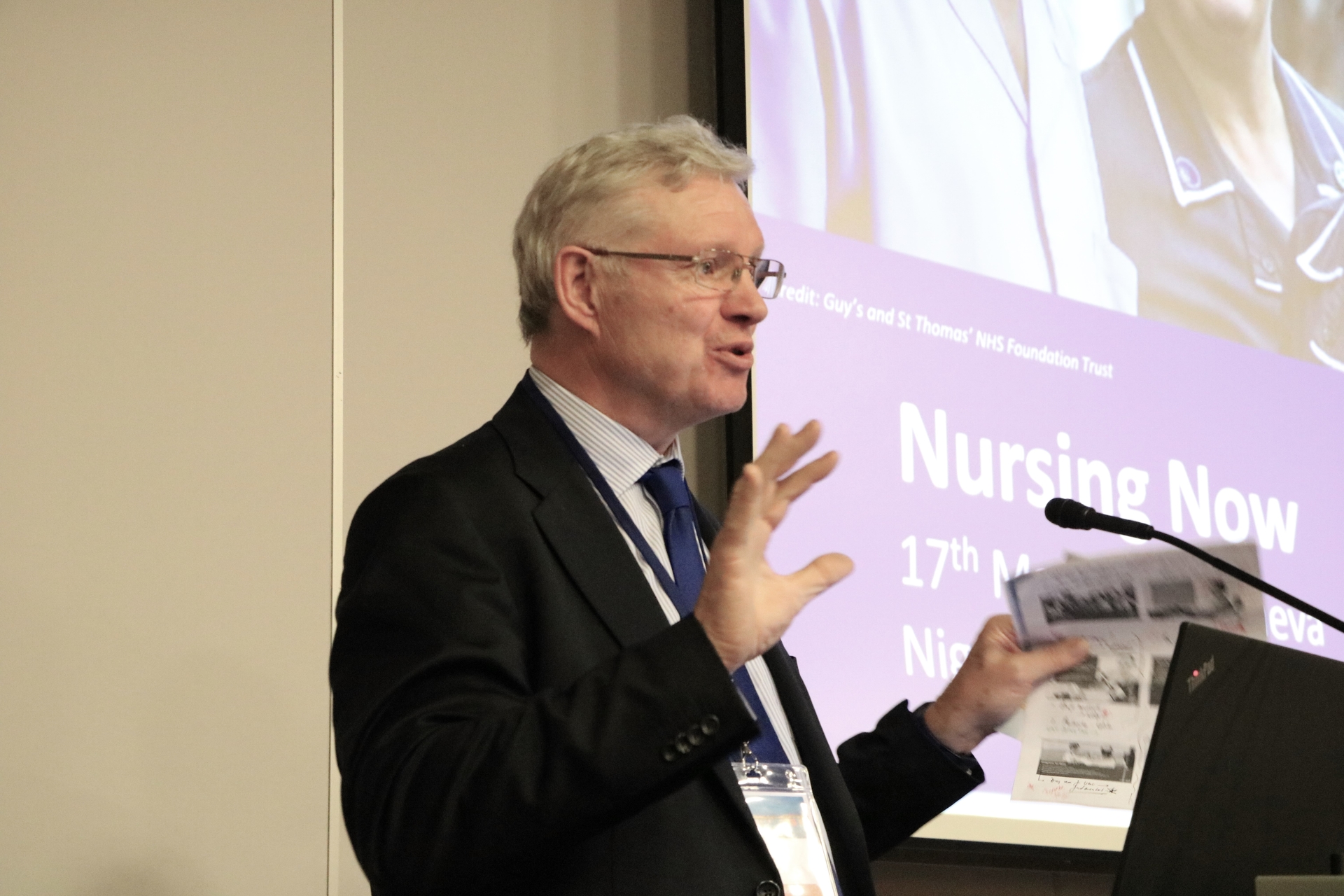 Lord Nigel Crisp
Co-chair of Nursing Now
Nursing Now: Nurses are at the Heart of the Health Team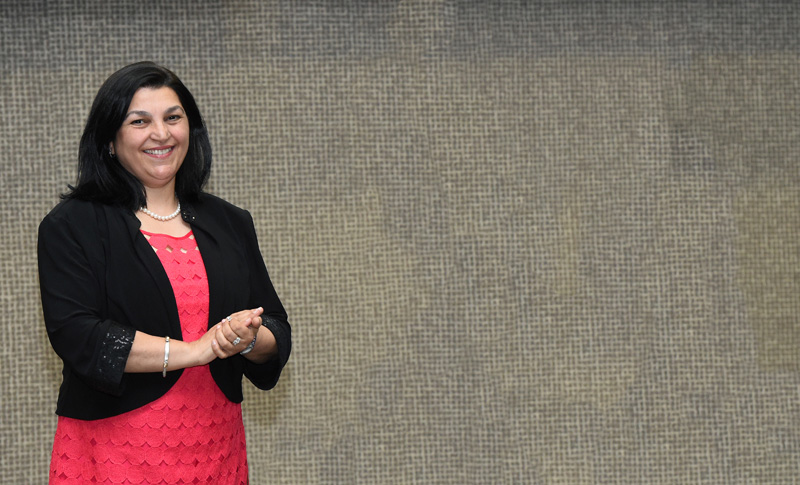 Dr. Naeema Al Gasseer
WHO Representative in Sudan
Universal Health Coverage in all Context: Humanitarian to Development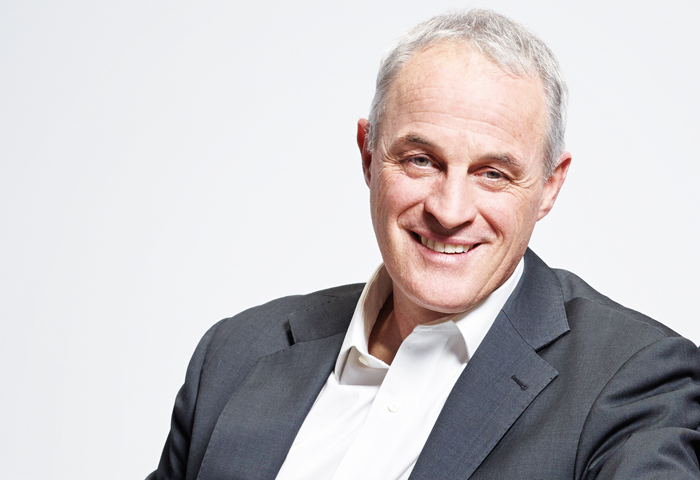 Professor Didier Pittet
Hospital Epidemiologist & Director of the Infection Control Programme and WHO Collaborating Centre on Patient Safety, Geneva, Switzerland
The Global Dimension of Hand Hygiene Activities for Patient Safety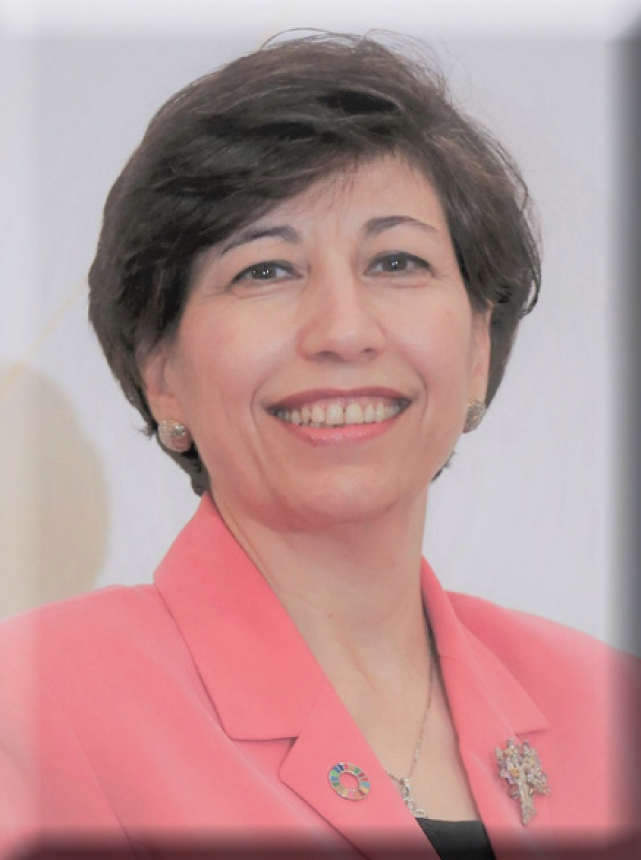 Dr. Arwa Oweis
Regional Adviser for Nursing, Midwifery and Allied Health Personnel, Regional Office for the Eastern Mediterranean (EMRO)
Regional Updates on Infection Control and Prevention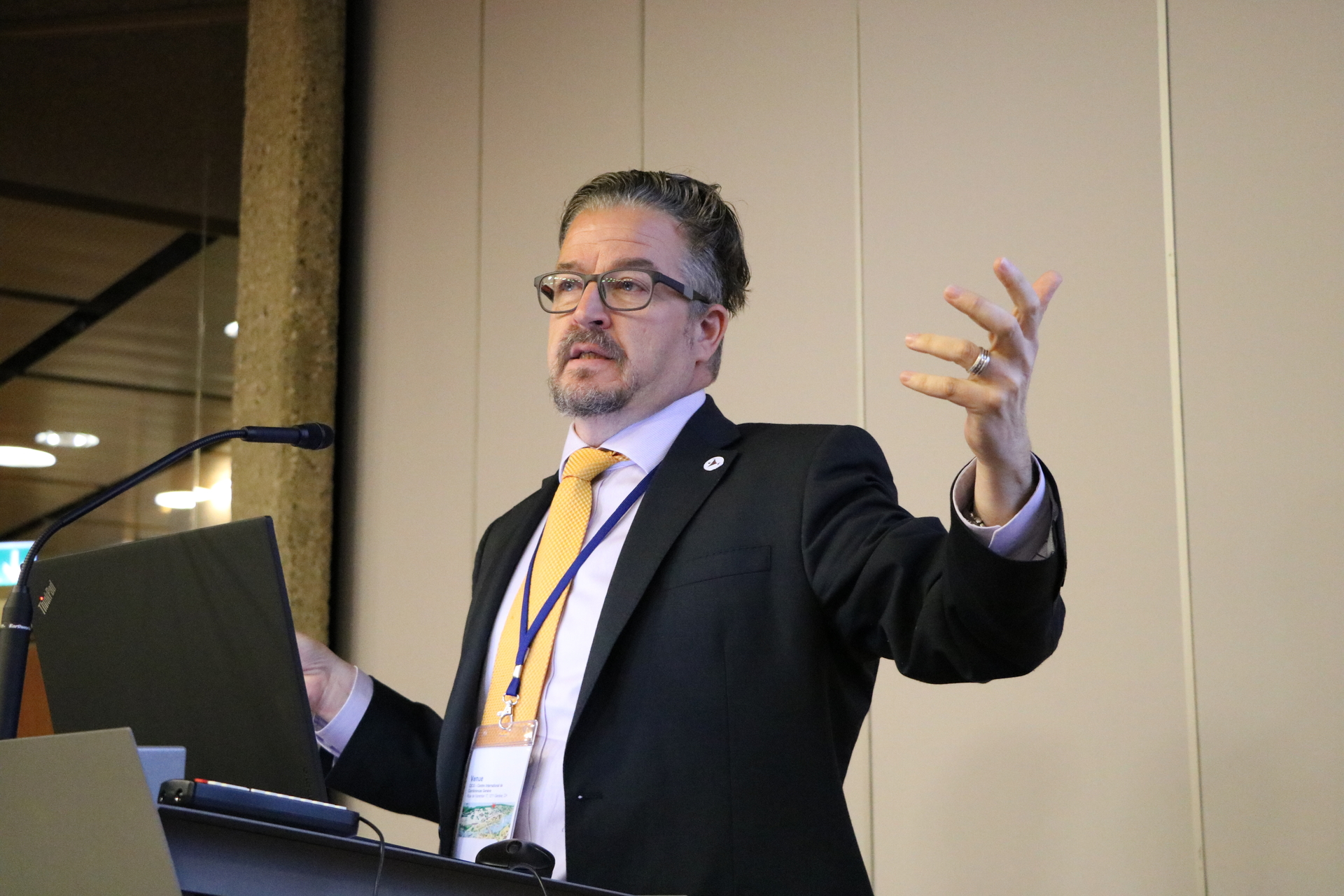 Mr. Howard Catton
Director, Nursing and Health Policy, ICN
ICN Health Policy - Global Perspectives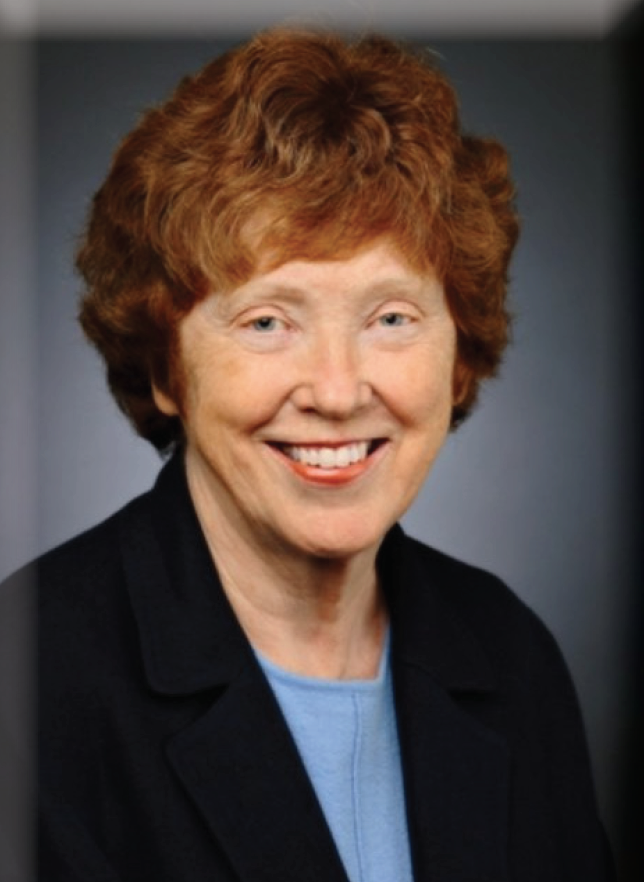 Dr. Andrea Baumann
Associate Vice-President of Global Health, Director of the WHO Collaborating Centre in Primary Care and Health Human Resources and Fellow in the Canadian Academy of Health Sciences
Evidence-based Nursing, Transition from Theory to Practice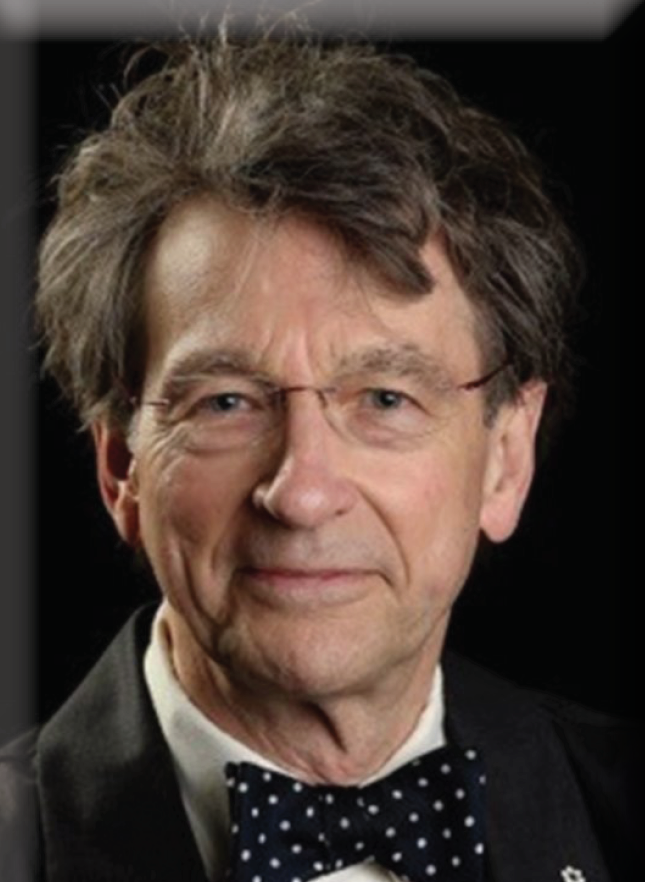 Mr.John Gilbert
Professor Emeritus, C.M., Ph.D., LLD., FCAHS
Inter-Professional Education and Collaborative Practice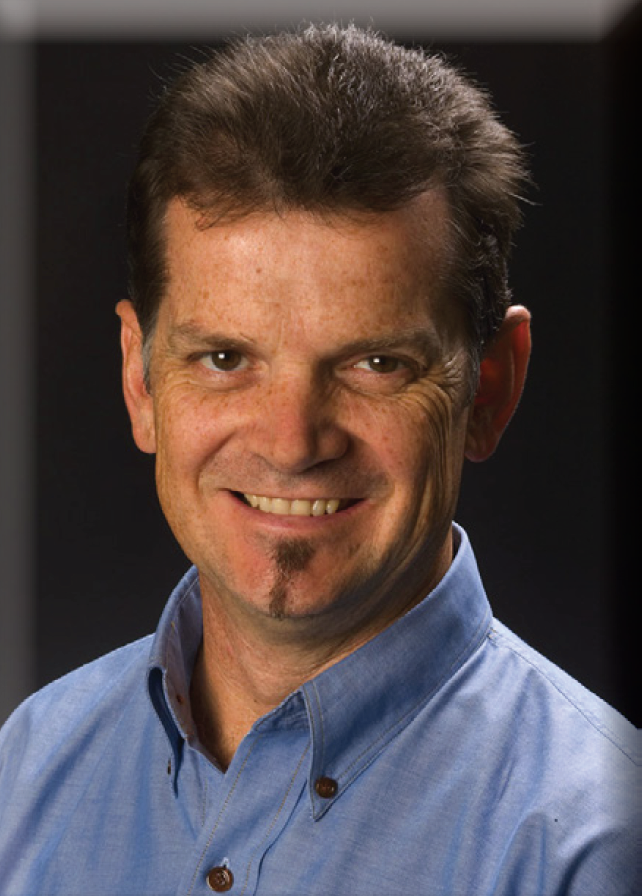 Professor Gavin Leslie
RN IC Cert PhD BappSc Post Grad Dip (Clin Nurs) FCNA FACCCN
Artificial Intelligence and Health Care Informatics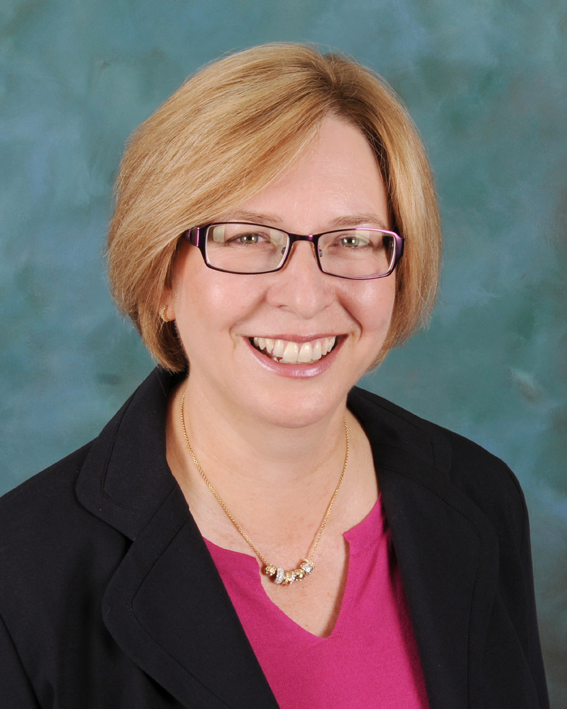 Professor Leanne Aitken
Professor of Critical Care at City, University of London
Strategies to Improve Recognition and Response of Deteriorating Patients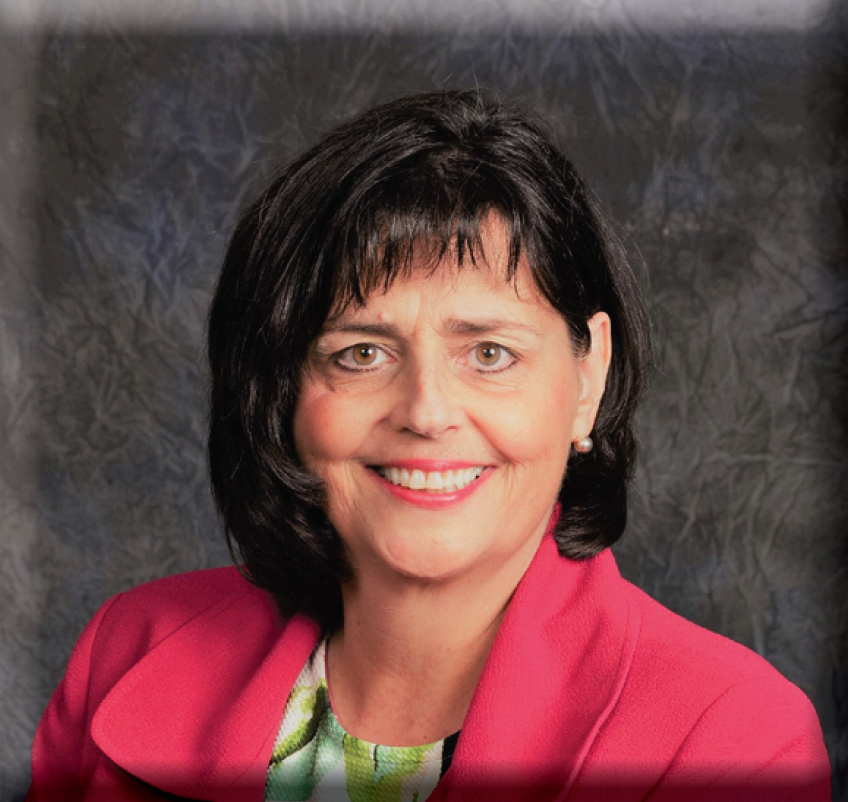 Mrs. Kathleen Vollman
Critical Care Clinical Nurse Specialist, Educator and Consultant
Innovative Models of Patient Care: The Future is Now: Designing Your Practice to Impact Patient Outcomes
Gallery
Venue
Partners