ICN Congress Abu Dhabi
Date

05 June - 9 June 2021

Place

Al Khaleej Al Arabi Street
Abu Dhabi

The International Council of Nurses is pleased to announce the next ICN Congress to be held in Abu Dhabi, UAE, from 5-9 June 2021.
Hosted by the Emirates Nursing Association, this international gathering of thousands of nurses will explore many topics of interest to the nursing community and global health, and provide opportunities for nurses to build relationships and disseminate nursing and health-related knowledge. The Council of National Nursing Association Representatives, ICN's global governing body, will convene from 3-6 June 2021. Congress participants who are members of ICN member associations will be able to observe global nursing leaders, identify the profession's priorities and future directions.
---
---
We are proud to announce the theme of the Congress - "Nursing the World Together"
Abstract submission: 1 June 2020 - 31 July 2020
Venue
Sponsorship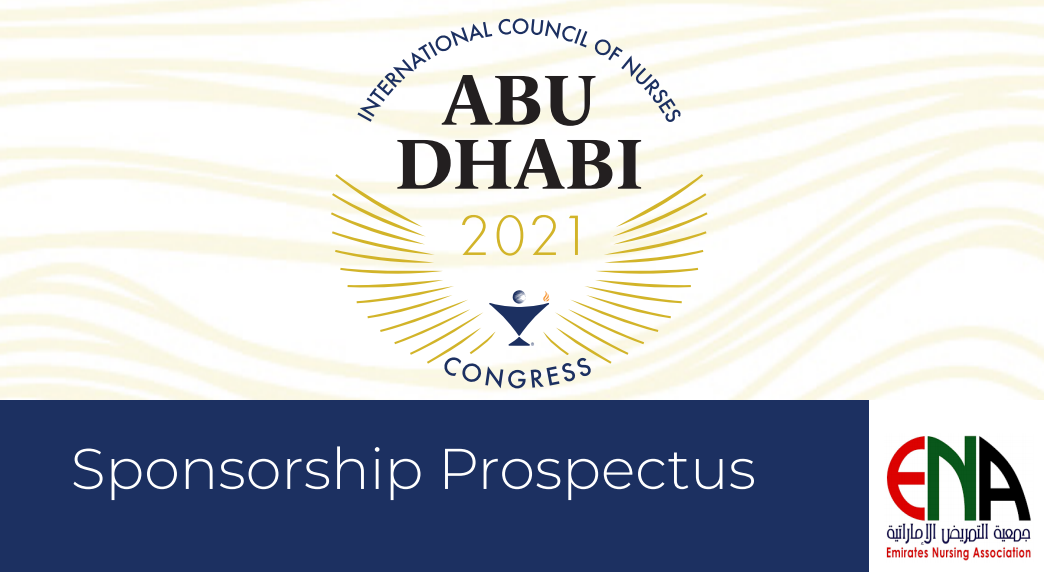 Sponsorship Prospectus
As a sponsor of the ICN Congress 2021, your company name, logo and profile will receive high visibility before and during the Congress. As the world's oldest and largest health professional organisation, ICN represents the over 20 million nurses from around the globe and its Congresses attracts a high levels of expert speakers from a variety of professions.
Contact the sponsorship team to find out more
Download