ICN Congress 2023 Montreal
Date

01 July - 5 July 2023

Place

Montreal

The International Council of Nurses (ICN) and the Canadian Nurses Association (CNA) will co-host the 29th ICN Congress from 1-5 July 2023 in Montreal, Canada with the theme: Nurses together: a force for global health.
The 2023 Congress will be held in the Montreal Palais de Congrès.
More information on how to register and how to submit an abstract will follow soon.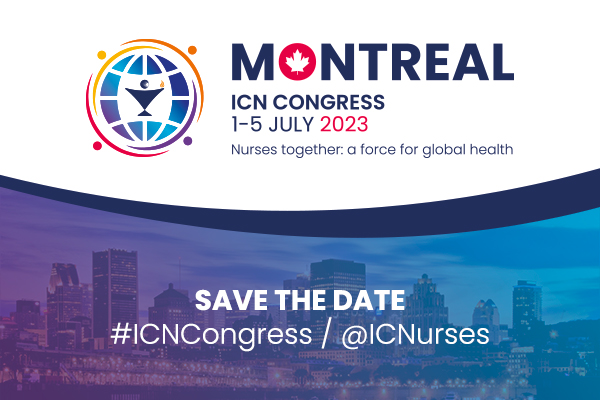 Media