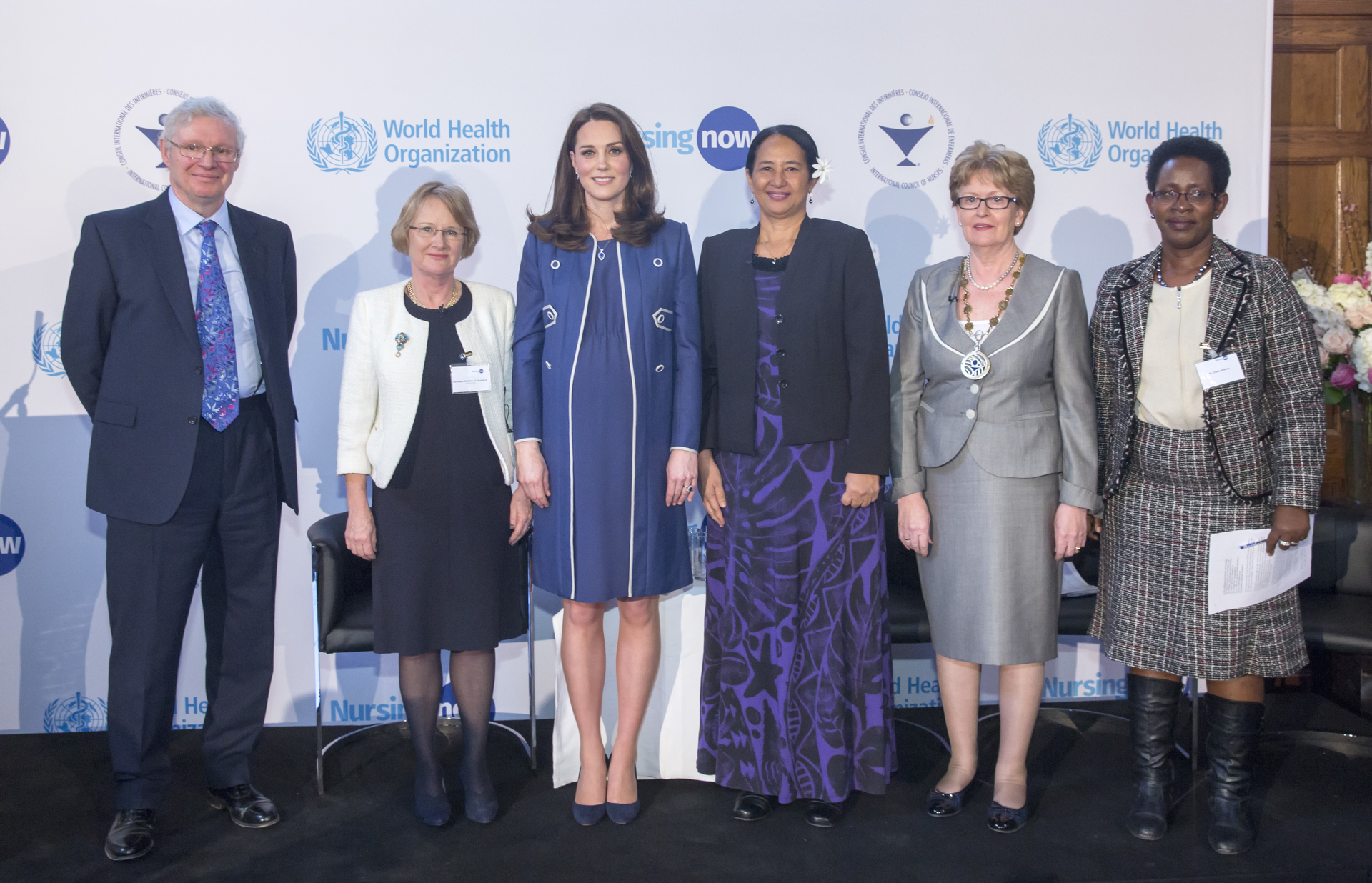 Nursing Now

Nursing Now is a three-year global campaign run in collaboration with the International Council of Nurses and the World Health Organization.It is a programme of the Burdett Trust for Nursing.
Nurses are at the heart of most health teams, playing a crucial role in health promotion, disease prevention and treatment. As the health professionals who are closest to the community, they have a particular role in developing new models of community-based care and support local efforts to promote health and prevent disease.
Sign up to support the campaign
Visit the website for more information
WHO Director-General Dr Tedros Adhanom Ghebreyesus reaffirms his commitment to nursing and midwifery.