International Nurses Day
International Nurses Day is celebrated around the world every May 12, the anniversary of Florence Nightingale's birth. ICN commemorates this important day each year with the production and distribution of the International Nurses' Day (IND) resources and evidence.
IND 2022
The theme for the 2022 resource is Nurses: A Voice to Lead - Invest in Nursing and respect rights to secure global health.
Look at our Interactive map featuring messages from ICN Board Members!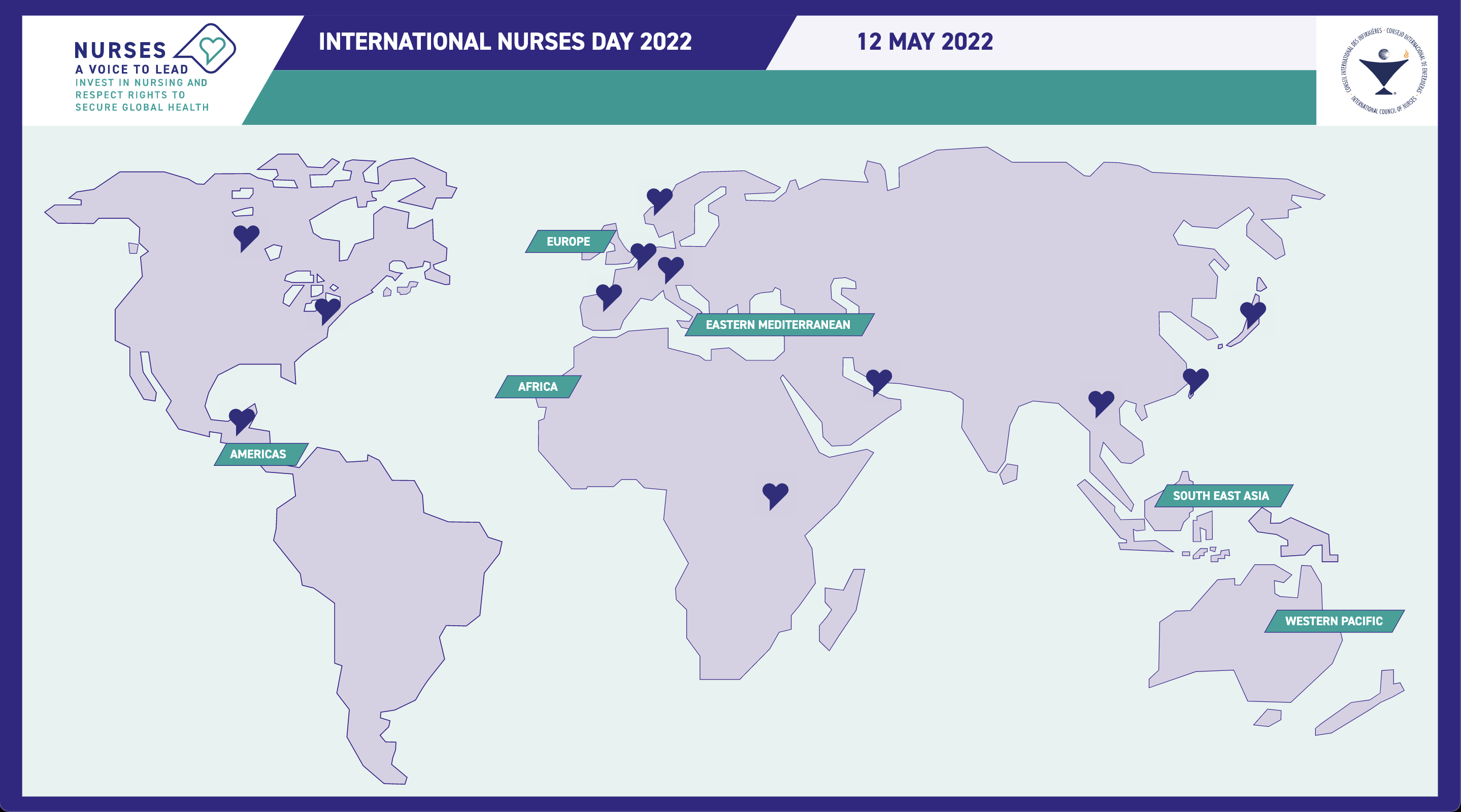 Download your IND 2022 logo here!
IND 2022 Posters are now available, download here!
Download IND 2022 Promotional Tools!
Past INDs:
Send us the translation of the logo in your language here
Key Documents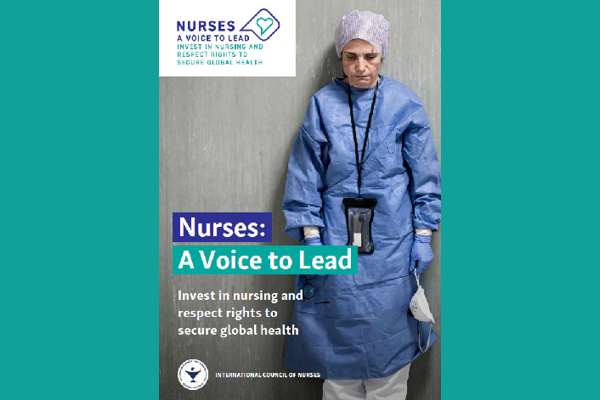 Nurses: A Voice to Lead - Invest in nursing and respect rights to secure global health
Download (2 MB)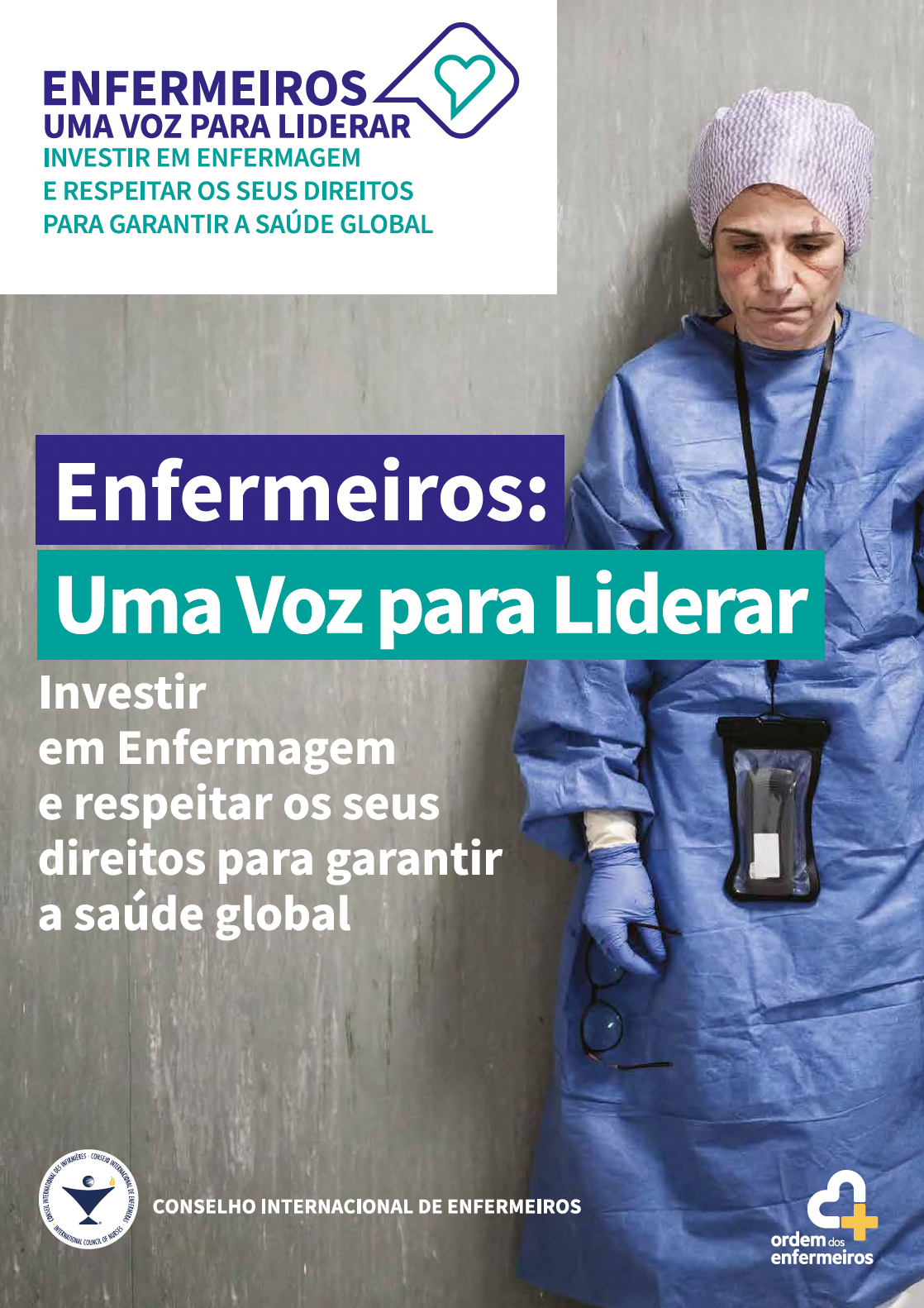 Enfermeiros: Uma Voz para Liderar - Investir em Enfermagem e respeitar os seus direitos para garantir a saude global
Download (5 MB)
---
---
---