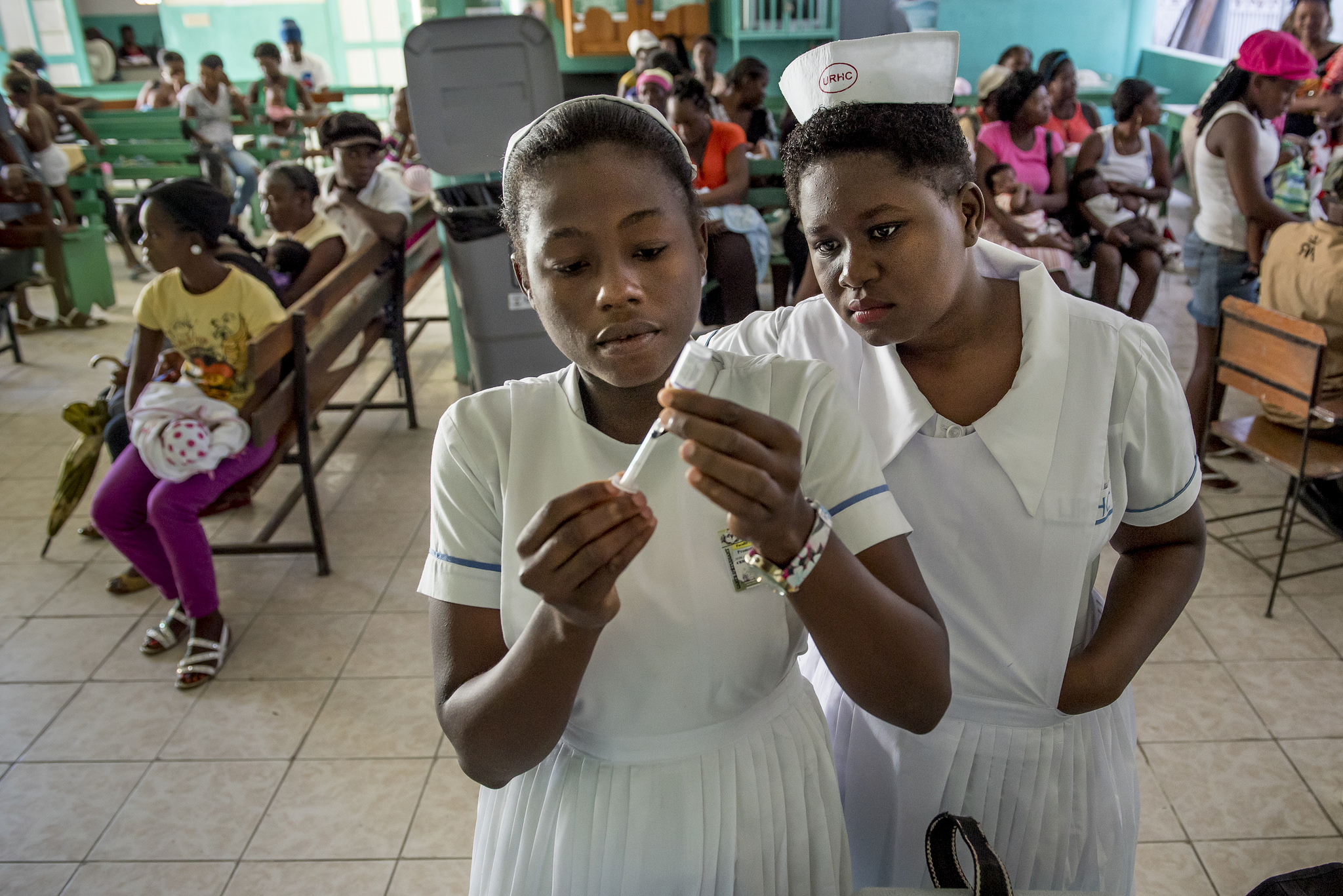 International Nurses Day
Invitation to submit a case study for IND 2020 :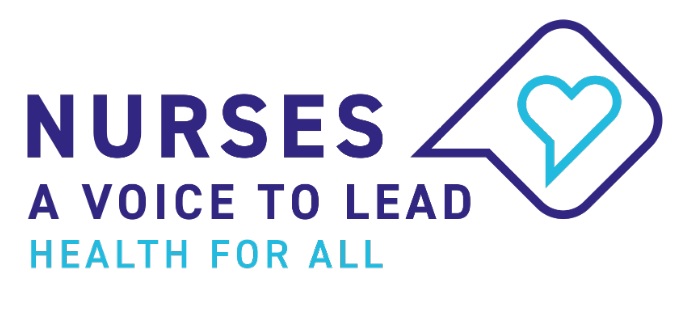 International Nurses Day is celebrated around the world every May 12, the anniversary of Florence Nightingale's birth. ICN commemorates this important day each year with the production and distribution of the International Nurses' Day (IND) resources and evidence.
ERRATUM for printed copies of IND 2019: Please note that the statistic in figure 24, page 50, concerning the number of RNs killed each year in Canada and the USA while on duty should be corrected to 17 not – as stated – 17%. We apologise sincerely for this error.
*For past IND resources, email us.
Send us the translation of the logo in your language here
---
Download the 2019 posters:
---
Watch our IND series:
---
---