International Nurses Day
International Nurses Day is celebrated around the world every May 12, the anniversary of Florence Nightingale's birth. ICN commemorates this important day each year with the production and distribution of the International Nurses' Day (IND) resources and evidence.
IND 2021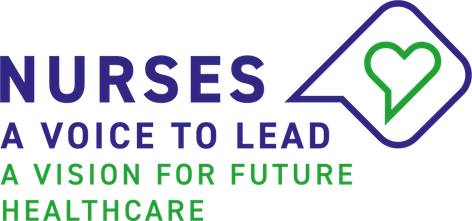 The theme for the 2021 resource is Nurses: A Voice to Lead - A vision for future healthcare. In 2021, we seek to show how nursing will look into the future as well how the profession will transform the next stage of healthcare.
ICN President Annette Kennedy IND 2021 video message
ICN CEO Howard Catton IND 2021 video message
IND 2021 Webinar
Thanks to all of you who joined our special webinar, almost 1500 participants from over 70 countries!

Find the recording in English here
Watch the short film "The Lady with the Lamp" shown in the webinar here - courtesy of our NNA the German Nurses Association, Berufsverbands für Pflegeberufe (DBfK)
IND 2021 Report
IND 2021 Resources
As part of our 100-day countdown to International Nurses Day (IND) on 12 May, we will be releasing a variety of key resources which will support our IND report on "Nurses: A Voice to Lead – A Vision for Future Healthcare".
Fact Sheets
Posters
IND 2021 Photo contest
Thank you all for your photos!
The winners have been selected and you can find the results here!
IND 2021 Case studies
Thank you for those who submitted case studies for the 2021 IND report, Nurses: A Voice to Lead – a Vision for Future Healthcare. Submission is now closed. However, you still have the opportunity to submit a case study to be considered for our 2021 weekly IND case studies! See here for examples from IND 2020. If you would like to submit your story of working during COVID-19 or showcase your nursing innovations, please click here for the guidelines and template and send your case study and hi-res photos to: [email protected]
Past INDs:
Send us the translation of the logo in your language here
ICN Documentation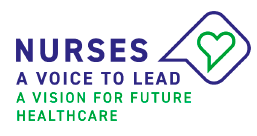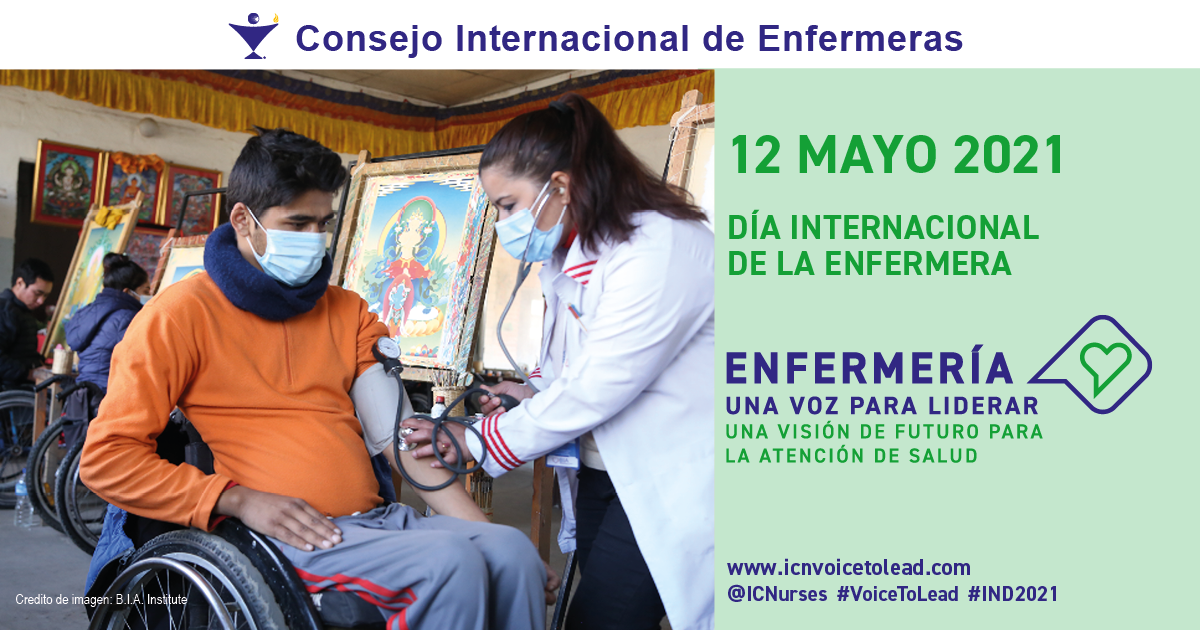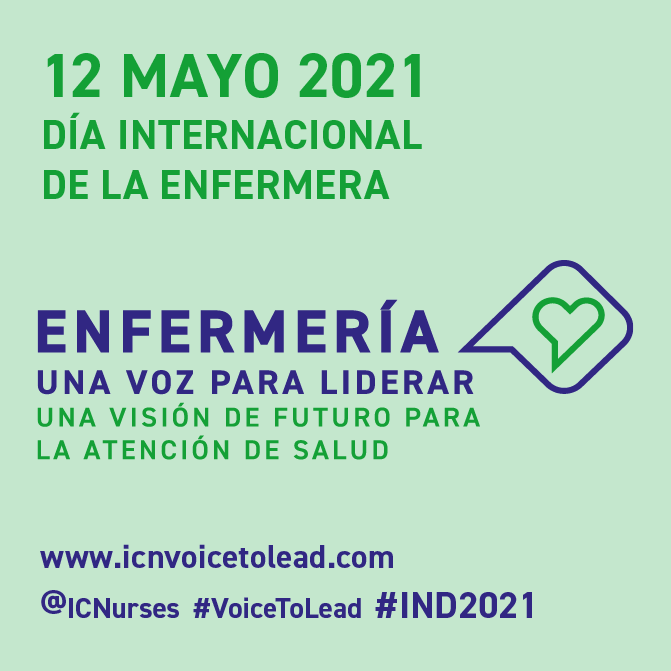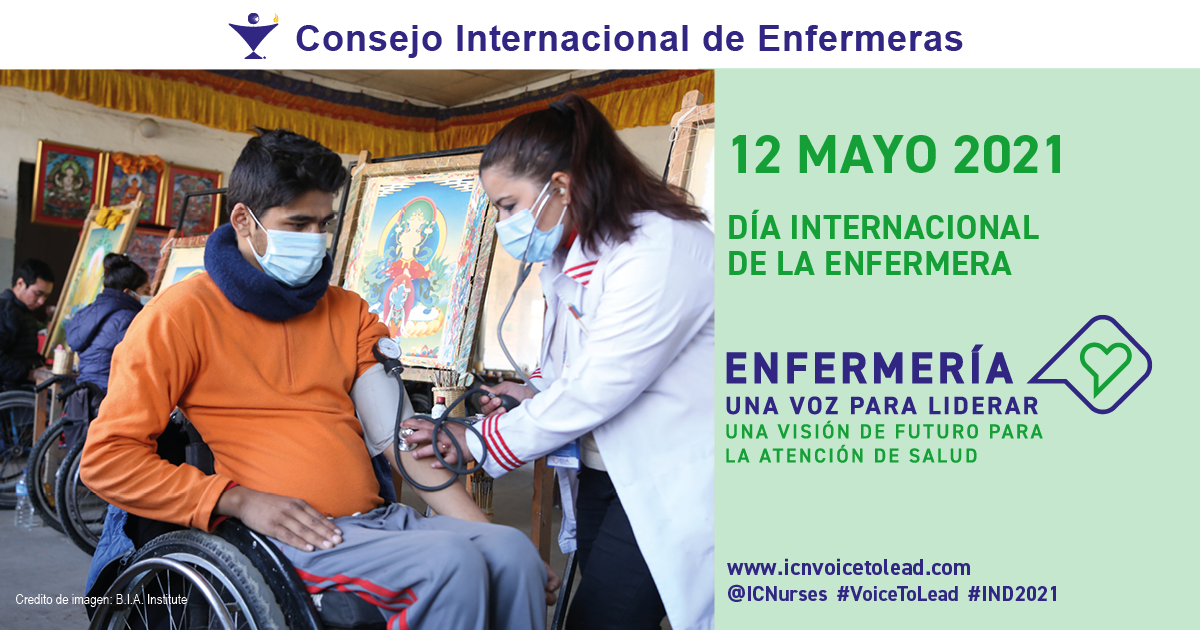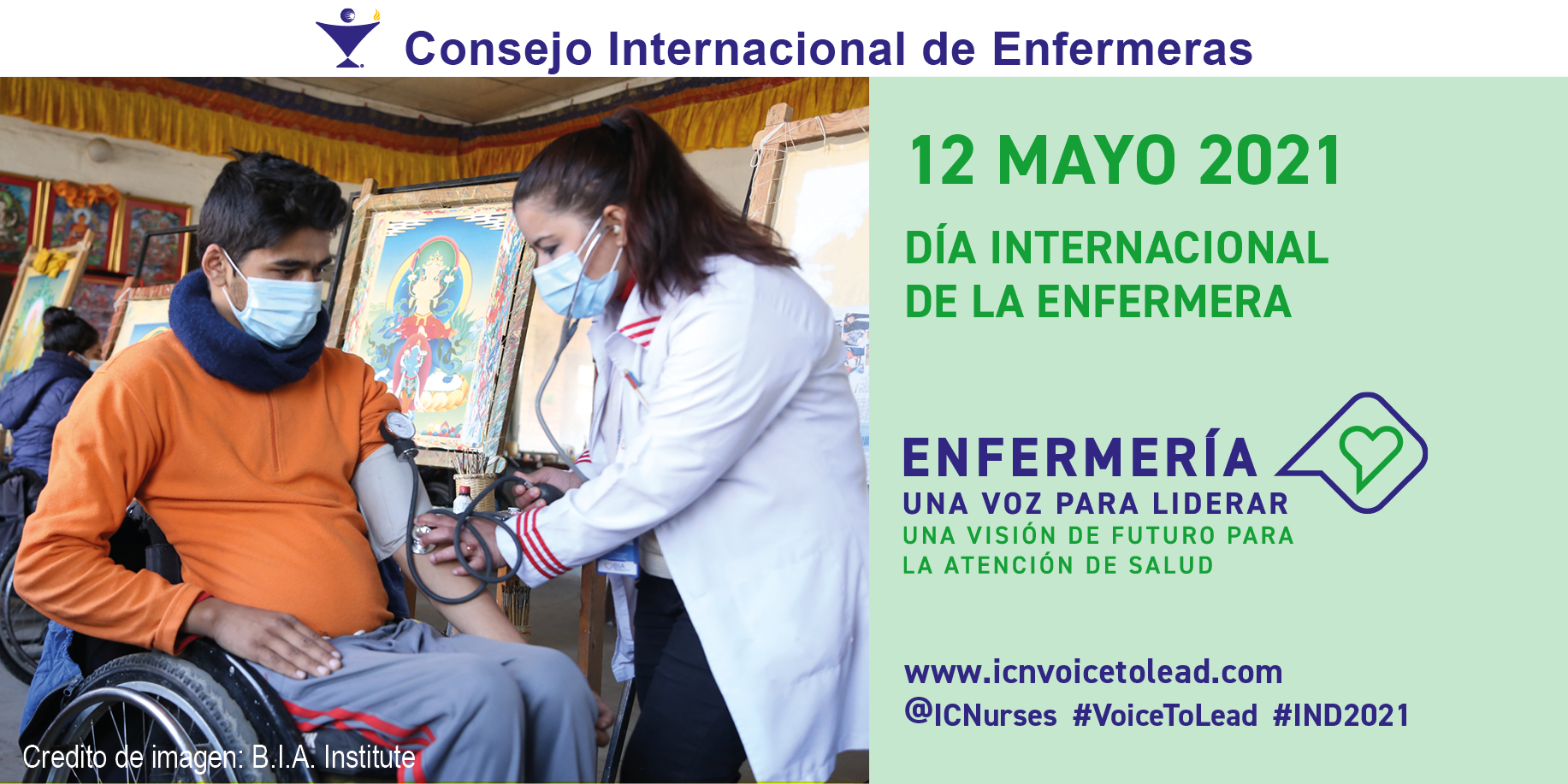 ---
---