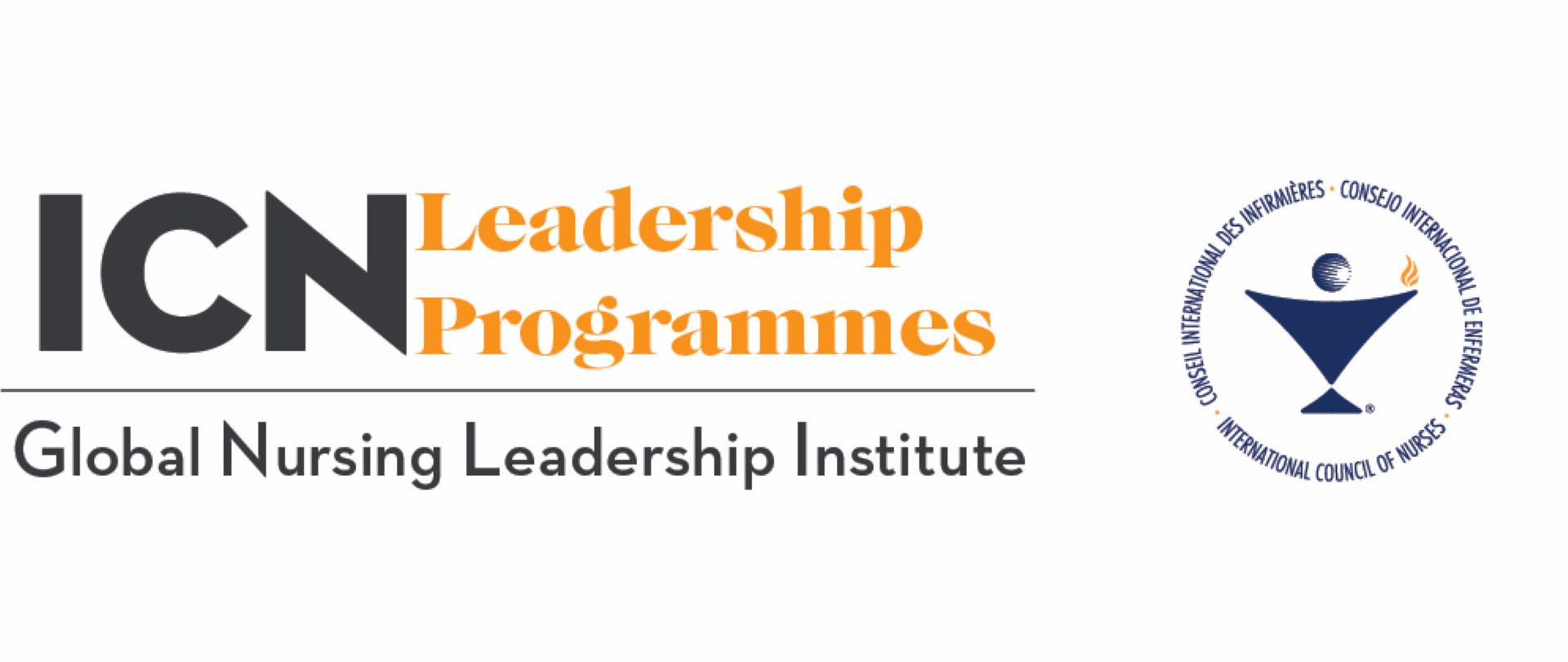 GNLI Scholar Testimonial: Perpetua Mbabazi
16 December 2020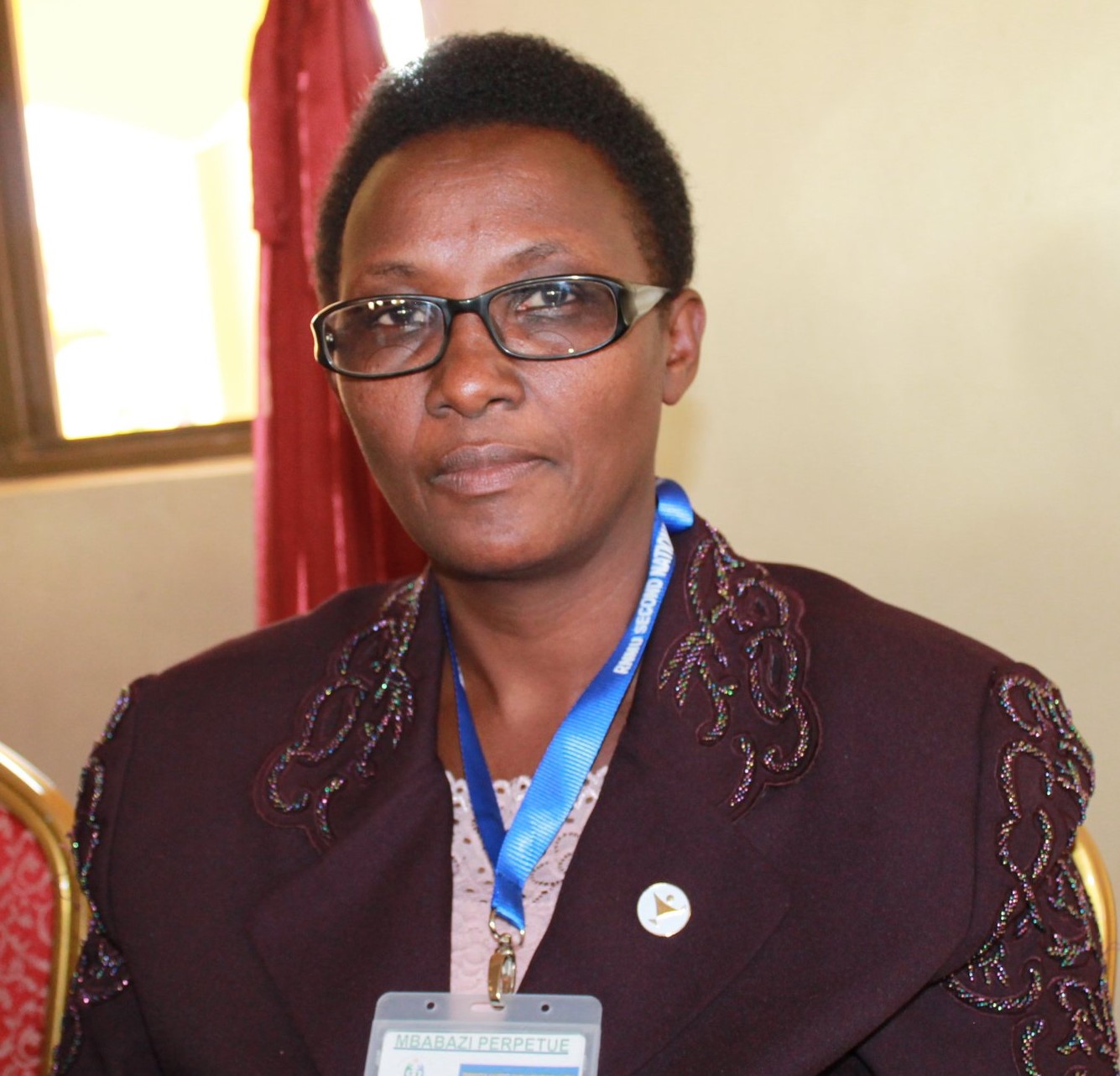 Perpetua Mbabazi spoke to ICN about its Global Nursing Leadership Institute (GNLI), which she attended in Geneva in 2014, and the impact it has had on her career.
"I applied to take part in the GNLI to join with other nurse leaders and to increase my knowledge and skills in nursing leadership.
'The programme was interesting, and I was keen to find out more about how other nurses from different countries lead their colleagues in the profession.
'Meeting nurses from around the world enabled me to learn from their experiences as leaders in the groups and plenary sessions.
'Nurses are the people who implement most health policies, so it is vital that they are represented when health policy is being made at levels.
'On the programme I learned that there was lots of scope for me to enhance my own leadership skills and abilities.
'I learned how to be a better leader and I now provide mentorship for the people I am accountable for: I would say that my leadership skills have greatly improved since I attended the programme.
'It changed the way I work, and since taking the programme I have been appointed as a hospital policy coordinator.
'I have more leadership skills and I am much more confident and competent. I would definitely recommend the GNLI to other nurses.
'It was especially good to meet other people who have taken the programme, including those from my own cohort, at the alumni meeting at ICN Congress. It was great to share our experiences as previous GNLI scholars."
Photo credit: Rwanda Nurses and Midwives Union