Nurses supporting nurses: the ICN Humanitarian Fund
When a disaster occurs, whether natural or man-made, National Nursing Associations or individual nurses can help their colleagues through the ICN Humanitarian Fund.
ICN is collecting donations to support the nurses in the Ukraine and the humanitarian efforts in the country, we will ensure your donations reach them via our trusted partners as quickly as possible. Thank you!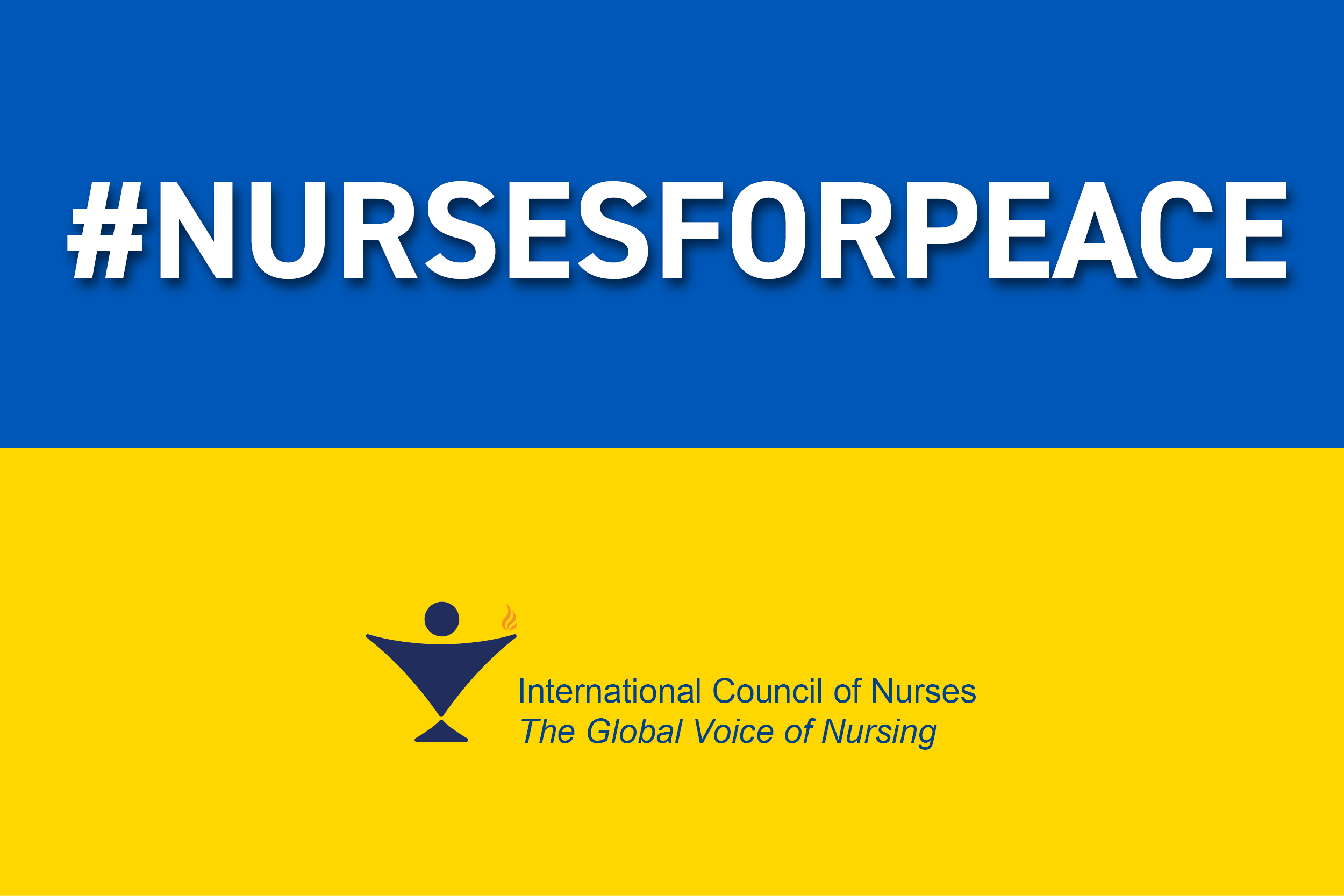 The Humanitarian Fund was set up in 2010 following the devastating earthquake in Haiti. Since then, it has supported nurses in many countries, including Lebanon, Sri Lanka, and the Bahamas for locally identified needs such as material, food, rehabilitation or rehousing. The Fund also supports disaster preparedness and management workshops.
Any donation, no matter how small, makes a difference.
Thank you for your solidarity!